FHN points to deposit growth in key markets in Q1 earnings
First Horizon National Corp. reported first-quarter earnings of 35 cents per share Tuesday, up from 34 cents per share in first quarter 2018, which is in line with the estimated target by Zacks Equity Research.
Memphis-based First Horizon, parent company of First Tennessee Bank, posted revenues of $435.55 million for the quarter that ended March 31, 2019, compared to year-ago revenues of $437.19 million. Quarterly revenues surpassed the Zacks consensus estimate by 1.39%.
FHN also increased its quarterly dividend from 12 cents to 14 cents per common share, an increase of 16.6%.
"During the first quarter, we delivered on our priorities to drive profitable growth in our key markets and specialty areas, improve efficiency, effectively return capital to shareholders, and identify opportunities to provide more value to our customers," Bryan Jordan, First Horizon's chairman and CEO, said in a release. "Looking ahead, we remain focused on executing on our strategic plan and are confident in our ability to achieve our objectives as we navigate evolving market conditions."
Average deposits were up 8% from first quarter of 2018, while average loans and average assets were 1% higher year over year.
BJ Losch, chief financial officer for First Horizon, attributes the loan and deposit growth to a number of factors including the acquisition of Capital Bank in 2018 as well as growth in new markets such as Florida and the Carolinas.
"We saw great growth in Florida, which is a new market for us, and in Houston, which is a market that we've been in for five years," Losch said. "We also had great growth across Tennessee, including Middle Tennessee and West Tennessee."
The earnings results reflect FHN's focus on its strategic priorities announced in November 2018, Jordan said, which are to dominate Tennessee; profitably grow key markets and specialty areas; transform the customer experience; and optimize the expense base.
Looking ahead, the current Zacks consensus EPS estimate for the second quarter is 38 cents on $439.44 million in revenues and $1.51 on $1.77 billion in revenues for the 2019 fiscal year.
"For things that we can control, we saw very good performance," Losch said. "Our bankers did a very good job of building new customer relationships and generating a lot of positive customer activity. We controlled our expenses pretty well, and we're doing everything to control what we can control, which is a mantra that we use."
First Horizon National Corp. offers regional banking, wealth management and capital market services through First Tennessee Bank and FTB Advisors locations in and around Tennessee; Capital Bank locations in North Carolina, South Carolina and Florida; and FTN Financial offices in the U.S.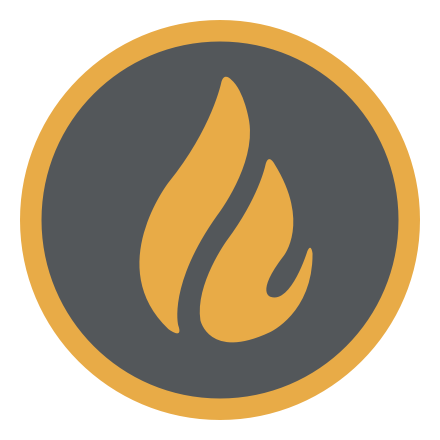 Christin Yates
Christin Yates is a native Memphian who has worked in PR and copywriting for a decade. She earned her B.S. in public relations and M.S. in mass communications from Murray State University.
---