Houston soccer downs arch-rival Collierville
When it was all over--when she had gotten finshed covering just about every blade of grass at the Collierville Middle School soccer field--Cara Young could finally allow herself a smile.
"It's my favorite game every year," said Young, Houston's all-American senior.
And Young owned the game Wednesday, setting up two goals for her team and causing the third with her tenacious attacking as Houston closed out the regular season with a 3-1 victory over the Dragons. The Mustangs--who have not lost to their arch-rivals since 2007--take a 15-1 record into next week's district tournament.
The victory also secured the regular-season district title for the Mustangs. Collierville (12-3-0) would have won the championship with a victory or even a tie, based on concdeding fewer goals.
But Young and her teammates weren't having that.
Houston got on the board less than 10 minutes into the game when Young, who will play collegiately at Arkansas, got behind Collierville's high defensive line and crossed nicely to an open Emma Riales who buried it. The lead was short-lived though as Sarah Block converted a penalty for the Dragons moments later.
It didn't take Houston long to go back on top as a Collierville defender--once again under heavy pressure from Young--mis-hit a clearance and scored an own goal instead. Once again the Dragons responded and nearly tied it again if not for the trememdous effort of defender Molly Rose, who cleared a shot off the line after goalkeeper Gabbie Dawe had been beaten.
"Oh wow," said Young. "That goal definitely would have been a game-changer."
Instead it was Houston that changed the game minutes before halftime, with Young attacking down the right flank one more time and crossing for Maddie Eskin, who headed it home.
"They've been doing it all year (playing with a high defensive line) and they thought they could do it (again)," said Wolff. "We just pressed them all over the field ... I think they were playing very conservatively at the beginning and then they had to come out of their shell.
"And the only goal they scored was just us being stupid, taking someone down when we didn't have to take them down."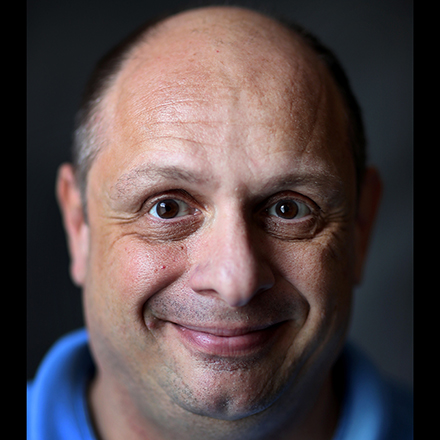 John Varlas
John Varlas is a lifelong Memphian who has covered high school sports in various capacities for over 20 years.
---