Small but thriving high school water polo community isn't for the faint of heart – or the selfish
Memphis is home to a growing high school water polo scene, where a sense of community is as important as winning. Well, almost.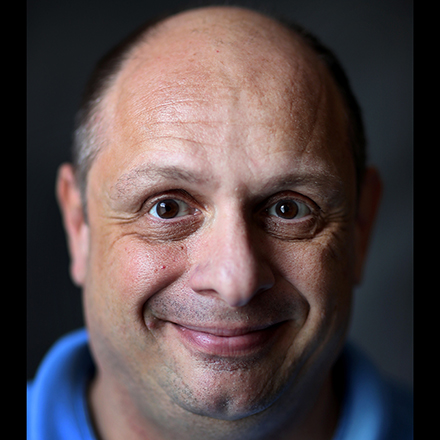 John Varlas
John Varlas is a lifelong Memphian who has covered high school sports in various capacities for over 20 years.
---