State funding for GPAC allows upgrades to The Grove
State funding for The Grove at Germantown Performing Arts Center will add about $1 million to the bottom line in the $58.9 million general fund portion of the 2019-20 city budget. 
City Administrator Patrick Lawton said that while GPAC has asked for a few change orders in the The Grove project, the changes have been minimal and the project is still slightly more than $5 million. The city has matched what GPAC's foundation raised, each 50% of the funding.
The money from the state must be used for The Grove's capital projects, and Lawton said future change orders will be funded by that money.
Germantown put several additional projects in its 2019-20 and 2020-21 budgets as a result of the state's money. About $970,000 worth of projects have been identified that the city previously would have funded.
The city's capital improvement funding calls for $300,000 for the amphitheater's perimeter fencing, and the funding will now be provided by the grant money. Lawton said the change must be presented as a motion to amend the budget during Monday's Board of Mayor and Aldermen meeting.
Other improvements include a room for cabling, a control room for the large video board and a generator to prevent glitches in performance if a power outage occurs. GPAC Director Paul Chandler said it also will allow renovations to the north door entrance, which allows access inside from the amphitheater.
In April, state Sen. Brian Kelsey, who represents Germantown, sent an email to the Board of Mayor and Aldermen about the funding and gave the board the names of 30 senators and representatives. The state officials were members of the Finance, Ways and Means Committee, according to Kelsey's email.
"GPAC and I would greatly appreciate your help," he said in the email.
The next day, he followed up with an email to the board thanking them for their efforts, and he asked them to thank state Rep. Mark White, who championed the project.
State Rep. Kevin Vaughan had asked for $10 million in  funding at the same time for Tom Lee Park's upgrades in Memphis. In late April, $2.5 million was proposed for Germantown and the Tom Lee allocation was reduced by an equal amount.
The state had set aside $2.5 million for a movie elsewhere in the state, but it was not used so the money could be allocated for The Grove and the $10 million for Tom Lee could stay committed to that project. Vaughan said Thursday he was glad the state could fund both.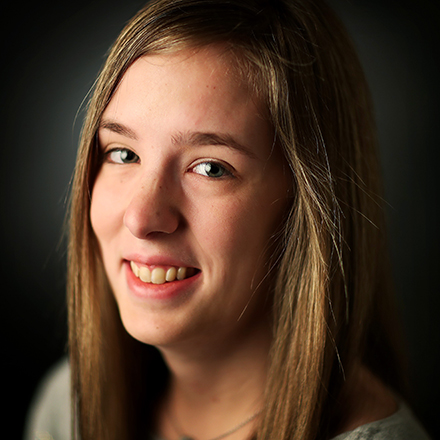 Abigail Warren
Abigail Warren is a lifelong resident of Shelby County and a May 2018 graduate of the University of Memphis. She has worked for several local publications and has covered Germantown since May 2018.
---