Triathletes run, bike and swim in Millington's Orgill Park
While many people associate this weekend with the Memphis in May International Festival World Championship Barbecue Cooking Contest, at one longstanding local tradition nearly 700 people pushed themselves past their limits.
At the Memphis in May Triathlon Weekend and Sports Expo, which was held Saturday and Sunday at Orgill Park in Millington, 684 competitors, some as old as 73, ran, biked and swam, despite the threat of possible storms.
"We had great weather," race director Pam Routh said. "The storms held off even though they did annihilate our course last night. But we have a great staff and volunteers and we rallied to start on time without a hitch."
Routh said this is the 37th year of the event, making it one of the oldest triathlons in the world.
While most of the racers were amateurs, Laura Mathews, a local pro racer who runs, bike and swims all over the world, also participated in the event, even though her pro status kept her from officially qualifying.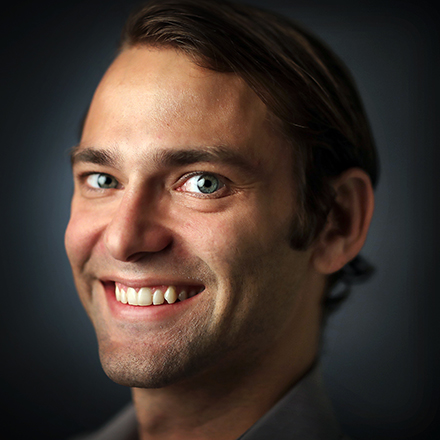 Patrick Lantrip
Patrick Lantrip is an award-winning writer, photographer and videographer based in Memphis, Tennessee. When not exploring the outdoors, Patrick enjoys spending time with his daughter, Anna.
---