$10 Deal: Las Margaritas Cordova
Nabbing a $10 deal at a Mexican restaurant for lunch doesn't take much effort – go to just about any place in town. But Steak Monterrey at Las Margaritas in Cordova is heads above your typical tacos and tamales with rice and beans.
A ribeye is served up in a fajita skillet and topped with grilled onions and smothered in white cheese sauce, a universal favorite (or at least a local one; we love our cheese dip around here and that's what this is). Tortillas, beans and rice and a salad with guacamole comes on the side.
Of course this isn't a top cut of ribeye – it's $8.99 – but the kitchen does a good job. The thin steaks are often grilled so fast and hot that they're tough and leathery, but not here. I asked for medium rare and was told that probably wasn't possible given how thinly cut the beef is; nonetheless, it resulted in a tender steak so I suggest you do the same.
There are more than a dozen Las Margaritas around the area, all owned by Jose Flores and with the same menu but with different cooks; this recommendation applies only to the Cordova location (though the others might be just as good, perhaps better). There's a huge menu and it's a bit authentic Mexican (think molcajete) mixed with typical but tasty Tex-Mex, and a hybrid category with a taco pizza, chicken wings and a stuffed baked potato. The super-thin tortilla chips with the salsa are excellent, and the bar serves good margaritas and micheladas.
Las Margaritas Cordova is at 1805 N. Germantown Parkway; call 901-907-0050 for more information.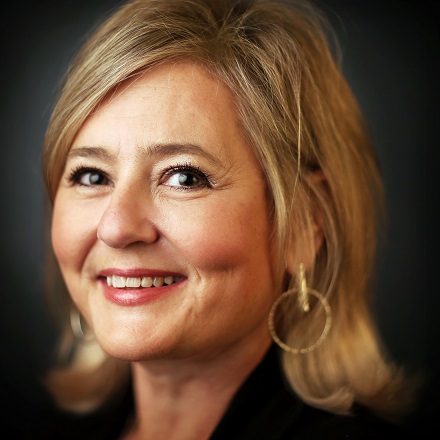 Jennifer Biggs
Jennifer Biggs is a native Memphian and veteran food writer and journalist who covers all things food, dining and spirits related for The Daily Memphian.
---