Lethal Indy Eleven ends 901 FC's five-match unbeaten run
The visitors in Saturday's United Soccer League Championship match are called Indy Eleven. There were times, though, when it must have seemed like Indy 15 was on the field.
Former Danish international forward Thomas Enevoldsen opened the scoring in the 31st minute of play and the visitors added two more in the second half as Memphis' five-game unbeaten streak came to an end Saturday with a 3-0 loss. Memphis falls to 2-4-7 in its inaugural season.
"We were bad," said coach Tim Mulqueen. "We were bad in all phases of the game. We talked all week that they were a very physical team and that we had to be up for that challenge but we were second-best all night. In possession, we were poor."
Memphis looked like a different team than the one that thrashed Hartford, 4-0, in its last match on May 29. Enevoldsen's goal came at the end of several minutes of sustained Indy pressure.
Still, Memphis created a couple of good chances in the first half for Jochen Graf and Elliot Collier, but neither of the forwards could convert.
Indy got its second goal in the 52nd minute when Kim Do-heon's free kick from just outside the box took a wicked deflection off the wall and skittered past Memphis keeper Jeff Caldwell. Tyler Pasher took advantage of some sloppy Memphis defending to add the third six minutes later.
"We had the two best chances in the first half other than their goal," said Mulqueen. "One of them has to go in. Then we come out in the second half and we're on them pretty good but at 2-0 we didn't keep our composure."
Indeed the second goal seemed to take a good bit of energy out of Memphis' effort. Saturday's result marked the first time since a 2-0 loss to Nashville on April 13 that the team has failed to score. The three goals tied the franchise high set in a 3-2 loss to the New York Red Bulls II on March 29.
"It's a tough way to take the second one," said Caldwell of the free kick. "That tight in, there's no margin for misfortune or anything. … We responded well to a good goal in the first half (and) created chances. Some nights it doesn't drop for you. 
"And give them credit; they were lethal."
Memphis won't have much time to lick its wounds. Major League Soccer side Orlando City FC is expected to bring a full-strength squad to Mike Rose Soccer Complex for the fourth round of the U.S. Open Cup Wednesday at 7 p.m. League play resumes with a road game in Ottawa next Saturday.
"We've been down this road before," said Mulqueen. "In a season of 34 games plus Cup games, you're going to have nights like this. We'll make sure we recover (Sunday) and be ready for a good training (session) on Monday.
"It will be interesting to see how they respond. I'm confident they'll respond very well on Wednesday."
Indy Eleven 3, Memphis 901 FC 0
Indy (3-4-2-1): Evan Newton (Jordan Farr, 72nd); Mitchell Osmond; Paddy Barrett; Karl Ouimette; Macauley King; Tyler Pasher; Tyler Gibson; Kenney Walker; Kim Do-heon (Matt Watson, 67th); Dane Kelly (Alioune Diakhate, 74th); Thomas Enevoldsen
Memphis: (4-4-2): Jeff Caldwell; Josh Morton; Jacob Hauser-Ramsey; Marc Burch; Wes Charpie (Abdi Mohamed, 60th); Dan Metzger (Luca Uccello, 75th); Ewan Grandison; Cam Lindley; Lagos Kunga (Morgan Hackworth, 59th); Elliot Collier; Jochen Graf
Goals: Indy, Thomas Enevoldsen (31st); Kim Do-heon (52nd); Tyler Pasher (58th)
Cautions: Memphis, Wes Charpie (51st); Marc Burch (90 + 3)
Attendance: 6,529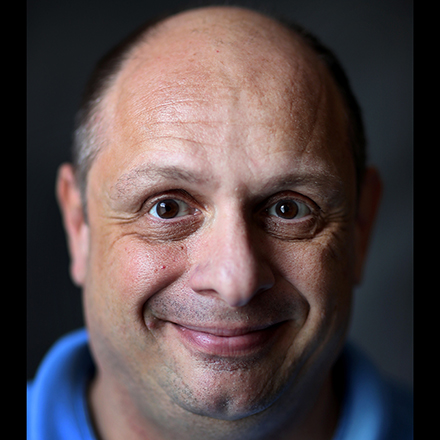 John Varlas
John Varlas is a lifelong Memphian who has covered high school sports in various capacities for over 20 years.
---