Funeral arrangements set for Rendezvous waiter Jack Dyson
Visitation for Jack Dyson is Friday, Oct. 12, 4-7 p.m. at Bethel AME Church, 2011 Alcy Road. The funeral will be held 11 a.m. Saturday, Oct. 13, at Brown Baptist Church, 7200 Swinnea Road in Southaven, and burial is 1:15 p.m. Monday, Oct. 15, at Forest Hill Funeral Home and Memorial Park East, 2440 Whitten Road.
Dyson, a waiter at the Rendezvous for 48 years, died Oct. 5. He was a larger-than-life character who waited on dignataries and celebrities from 1965 until his retirement in 2013. Click here to read the special obituary from The Daily Memphian.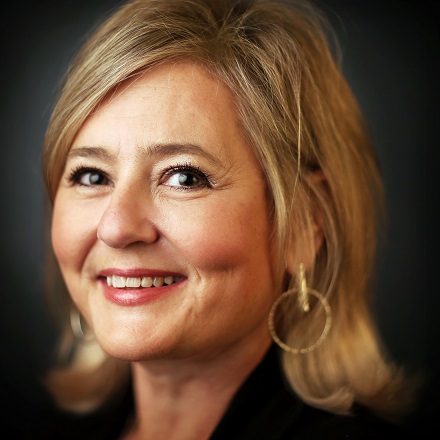 Jennifer Biggs
Jennifer Biggs is a native Memphian and veteran food writer and journalist who covers all things food, dining and spirits related for The Daily Memphian.
---