Criminal Justice
Mother calls for peace after fatal officer-involved shooting in Frayser
Jaleta Clark: 'I don't know how to live life without my son'
Jaleta Clark spoke before a crowd of mourners and supporters at a vigil outside her home in Frayser. Clark's son, Brandon Webber, was killed in a confrontation with a U.S. Marshals task force on Wednesday evening, sparking an upheaval in the community.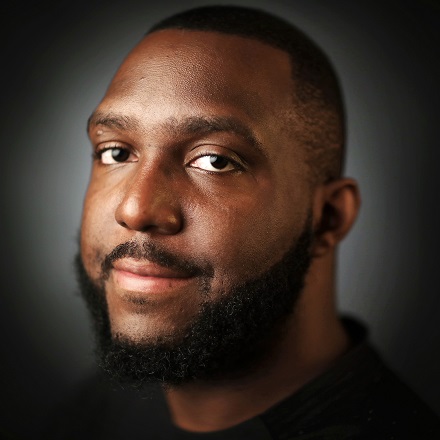 Jared Boyd
Jared Boyd is program manager for WYXR 91.7 FM. 
Metro - Criminal Justice on demand
Sign up to receive Metro - Criminal Justice stories as they're published.
Enter your e-mail address
---