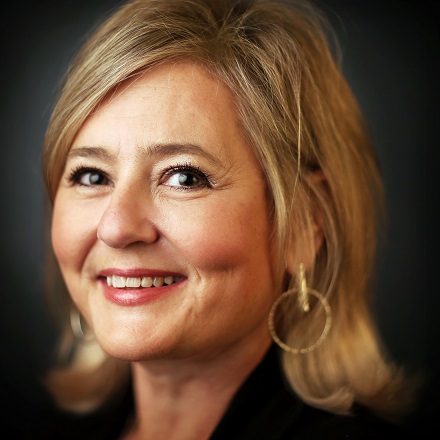 Elemento up and running, pizza is good to go
Relax. Elemento Neapolitan Pizza is open in Crosstown Concourse and despite more than a few hiccups, you should be able to get pizza today and every day except Sundays henceforth.
Elemento was originally scheduled to open Oct. 11 but the date was pushed back to Oct. 16 and then, after a delay of supplies due to Hurricane Michael, to Oct. 19. It opened, but demand was out of sight—they sold 300 pizzas in two hours Friday night—and they ran out of dough.
Oops.
While the restaurant wasn't scheduled to be open on Sunday, there were signs left on the door from Saturday saying it would open in the evening, which caused some confusion. Oops again.
But Adrian Arcuri has been running Ciao Baby Pizza in Collierville for years and he knows what he's doing. The menu has been pared down a bit—it's still pretty big—for the next few weeks while they continue to get used to the demand. Be patient; you'll be rewarded with good pizza soon. Elemento will be open 5-10 p.m. Monday through Saturday starting today; if you have doubts, call ahead. The telephone number is 901-485-3004.
Downtown Dining Week
It's still a couple of weeks away, but restaurants fill up quickly for Downtown Dining Week and you need to make your reservations now. It's Nov. 5-11 and 48 restaurants are participating this year, some offering three-course dinners for $20.18 and some offering lunch specials for $10.18. You can find the lineup and the menus at downtowndiningweek.com. Have a look, make up your mind, then make your reservations.
Bigg Friday Lunch
On Nov. 2 our Friday lunch will be at Alchemy, which is typically not open for lunch but opening for us with a special menu. Once again, you'll have to prepay; indulge me a moment while I explain:
When restaurants open exclusively for us and people make reservations but don't show up, the restaurant is slighted. And if it's a restaurant that is normally open for lunch, having us means they only get one seating at lunch instead of two. Separate checks for 50 to 100 people under any of these circumstances is a burden and some places have not allowed us to come because of that.
Also, by paying in advance, you don't have to wait for your check when you're done eating. If you're in a hurry, just up and go—I'll pay when it's over.
All that said, we don't want you to have to pay a big service fee, so while we'll use SquadUp for this lunch as we did for the last one at The Kitchen, The Daily Memphian will pay the service charge. Before we book for Nov. 16, we should have a new system in place that will charge a more modest fee. And just because you pay in advance doesn't mean you can't cancel. If you do so by 6 p.m. the Wednesday before, we'll refund your money; after that, the restaurant will be given a head count and you'll need to give your seat to someone else as it will be too late to cancel.
So, click here to pay your $25.85 (which includes lunch, tax and tip but not alcohol, so you'll have to pay for that on site) and come join us Nov. 2 at noon at Alchemy, 940 Cooper. I promise you'll enjoy good food and good company. Hope to see you then.
---