Asian Eatery is the restaurant that started life as Tao Too and has changed its name a time or two. But it's the same place with mostly the same menu it had when I ate my first bowl of Devil's Nest Soup in 2010.
I go to Asian Eatery for the fried tofu appetizer, a perfect little dish that even a bean curd hater would love. Last week I found myself across the street at the Apple store with a frustrating hardware problem, no breakfast in my belly and it was past lunchtime. I was undoubtedly what they call hangry. I intended to eat tofu, but realized the state I was in called for meat and found myself with a plate of General Tso's chicken.
For $7.95, I got a nice serving of sweet, spicy, tender breaded chicken served with peppers and onion, with lightly fried rice on the side and a small bowl of hot and sour soup. I could've chosen an egg roll, but went with the soup and was rewarded with a generous bowl of those addictive fried wontons.
I seldom eat lunch alone, but that might change. A few other people in the quiet restaurant were also dining solo and it was such a departure from the busy tech store I'd just left that maybe the food tasted better than it actually was—but I don't think so. I've always enjoyed my meals at Asian Eatery, from the fabulous tofu to the mango chicken to the Singapore noodles and that fiery soup.
General Tso's is pretty basic, but this was a good version of it and the price was definitely on target. I left with a full belly, a barely dented wallet and a peace of mind I didn't have when I walked in the door. Give it a try.
Asian Eatery, 2072 West Street in Germantown, is open daily except Monday.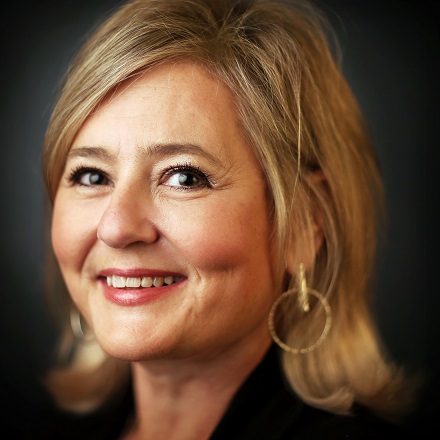 Jennifer Biggs
Jennifer Biggs is a native Memphian and veteran food writer and journalist who covers all things food, dining and spirits related for The Daily Memphian.
---