Recipe of the Week: 2-minute tuna
Mark Travis is a Facebook friend who posted a photo of a plate of barely-seared tuna a few weeks ago. He seared it frozen, he said, then sliced and refrigerated it until it thawed. It sounded too easy, so I contacted him for step-by-step instructions and, well, that was pretty much all there was to it.
Dining out in Memphis can be hazardous to your waistline, so I try very hard to eat Spartanly at home. And when I'm eating dinner at home, it usually means I've been to the gym first and arrived home late. I want something healthful, simple and fast. This one uses tuna straight from the freezer, requires about 2 minutes in the skillet and is delicious. Score. Double score for almost zero carbs, depending on your sauce.
Seared Tuna
Ingredients 
---
Directions
Spray frozen tuna with vegetable oil spray and season liberally. In non-stick skillet over high heat, sear for about 30 seconds on all sides. Remove to cutting board and slice. Place slices flat on a plate and put in refrigerator to thaw for about 20 minutes. Serve with soy sauce or ponzu for dipping, or store-bought creamy wasabi sauce on the side.
Source: Mark Travis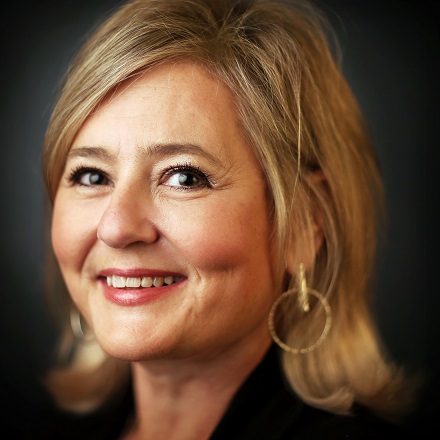 Jennifer Biggs
Jennifer Biggs is a native Memphian and veteran food writer and journalist who covers all things food, dining and spirits related for The Daily Memphian.
---