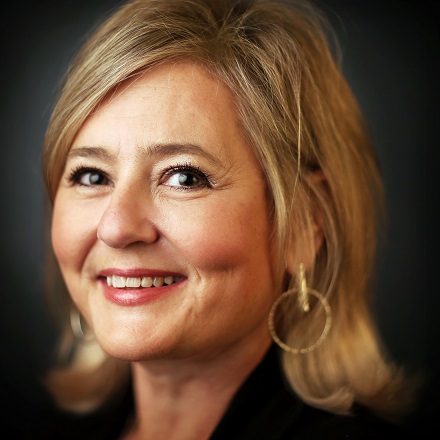 Elwood's Shells coming along; Edge Alley becomes Bob's Burgers for a night
I took a peek inside the soon-to-open Elwood's Shells last week and was surprised to see how much owner Tim Bednarski has accomplished in the last month or so.
The tables are painted Elwood's tie-dye, the banquette along the south wall has been upholstered and, best of all, he has an extensive menu that he shared with me. It's seafood-heavy, of course, as this is a seafood restaurant. But there's a wide range of items, from po' boys to gumbo to full dinners. I'm interested in Elwood's Fondue, a cheese dip with oysters, shrimp, crab, mushroom and spinach that'll be served with garlic bread for dipping. Who wouldn't be?
Shrimp and grits, barbecue shrimp, jambalaya – the list is lengthy. The only items that will be on the menu from Elwood's Shack are the muffaletta and the debris po' boy. And I like that there's a dish called The Jasmine, which is sort of a shrimp pad Thai, to honor the previous restaurant in the building.
If all stays on schedule, Bednarski plans to open around Dec. 1 and we plan to have a Bigg Friday Lunch there after he's cleared to serve but before the actual opening. That's tentative, all depending on permits and so on. Stay posted.
On Oct. 30, head over to Novel at 387 Perkins Extended at 12:30 p.m. to pick up your copy of the updated edition of "The Southern Living Party Cookbook" and meet Elizabeth Heiskell, the Mississippi writer who has added new recipes to the book, originally published in 1972. 
This is great. Tim Barker at Edge Alley is turning his restaurant into Bob's Burgers for Halloween. From 4 p.m. until close Wednesday, he and his staff will serve four burgers from the animated television show and four that they're still working on of their own.
"Over the past couple of years, more than a few people have told me that I remind them of Bob, so the staff and I were trying to think of something fun for Halloween and this is what we came up with," Barker said.
A running gag in the show is a blackboard with a different burger and it always features a pun, so Barker and his staff are both creating burgers and coming up with fun names. One he likes right now, which might or might not make the final cut, is "I've Created a Muenster."
"I'll be Bob and the staff will be in costume, too," Barker said. "Some of them are actors, so they're even going to be in character."
Edge Alley is at 600 Monroe. Don't know anything about "Bob's Burgers" either? (I didn't, other than it's a show.) Check it out here if you're interested.
And right after Halloween comes November. It's insane how fast fall goes by, but you need to get at least these two things on your calendar. On Nov. 4, it's the Memphis Grilled Cheese Festival, and come on, you know you love grilled cheese. This annual event is a fun one, it's cheap, and it benefits ALIVE Rescue Memphis. It takes place in and around the Hi-Tone at 412 N. Cleveland, noon to 6 p.m., and you can buy tickets online for $5 plus a service charge. Click here for tickets and for more info; it's a rain or shine event.
Caritas Village is hosting a gala Nov. 17 and this is a good way to spend a little more money for a good cause too. Tickets are $80 for the evening and the proceeds benefit Caritas Village, which recently reopened after a year-long renovation.
Local musicians will play, Caritas artist in residence Jamond Bullock will paint, and of course there will be cocktails, wine and food. (It's a gala, after all.) Mac Edwards, the village's executive director, is assembling chefs to prepare a meal and he'll no doubt call on some hefty talent to help. Get tickets to the Caritas Village Harvest Gala at 2509 Harvard by going to caritasvillage.org. 
The menu for our Bigg Friday Lunch at Alchemy is ready. We'll start with an arancini amuse, have a pear, walnut and blue cheese salad, an entrée of pork with butternut squash in brown butter, and end it with macarons (prepared by pastry chef Franck Oysel of Interim). Bartender Drew Wooten promises "cheap and delicious" cocktails, and it's all $20 plus tax and tip (not the cocktails; you're on your own there). You have to reserve and prepay online and there are a handful of spots left as I'm writing this. Make your reservations by 6 p.m. Oct. 30 and come join us Nov. 2 at noon at Alchemy, 940 Cooper; click here for the link. 
---