Target confirms closure of Cordova location
Target's Cordova location will be one of six stores the retailer will close nationwide, according to a company spokesperson.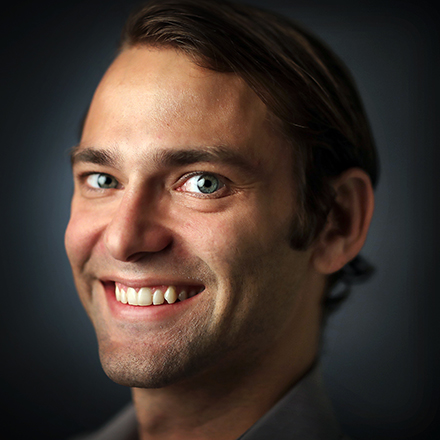 Patrick Lantrip
Patrick Lantrip is an award-winning writer, photographer and videographer based in Memphis, Tennessee. When not exploring the outdoors, Patrick enjoys spending time with his daughter, Anna.
---