My Favorite Things: Folk's Folly
Yes, we just did a burger in My Favorite Things and this back-to-back is intentional. Alex's Tavern is my favorite everyday burger, hands down. I thought just about everyone knew about it, then a friend and colleague who lives by Alex's told me he paid his first visit to Rocky for the burger after reading about it last week. It occurred to me that maybe my East Memphis friends don't know about this one, so here's another:
At Folk's Folly, the gourmet prime burger is a weekend only deal, a $15 burger that's really going to cost you $24 because you can't even think about the burger without the shoestring fries. It's a half-pound of ground beef (the cuts vary), served with gruyere, sautéed mushrooms, lettuce, tomato and a pickle spear. You can change it up, make it a mustard, pickle and onion burger if you want, or go with mayonnaise, lettuce, tomato and onion. Those are my two condiment combinations; you are, of course, free to choose others.
What you can't do is forgo the fries. Really, I have to insist. I'll go so far as to say that you can skip the burger, if you must, but never the fries. Three things are my culinary kryptonite: French fries, onion rings and potato chips. With potato chips, they can be straight from a bag or the light, salty delicate wisps that are food for the gods (I'm talking to you, Art Bar Crosstown). But with fries and onion rings, you have to work for it. I know it's a bit of effort, but both need to be cut and fried in the kitchen. You can expect this at most better restaurants, and certainly Folk's falls there.
The shoestrings, though. Y'all. I've been known to sneak the tiny fry leftovers off the plates of friends at dinner. They're all flavor and texture, crisp bits of salty potatoes – so lovable. At Folk's, you get an enormous plate of them for $9. Every single one perfect. That's a lot of love.
And it's a lot of food, always a meal for two for me. You can get the fries anytime, but the burger is only available in the Cellar Lounge on Friday, Saturday and Sunday nights, which means it's a great excuse to go with someone special, a friend worthy of sharing this meal, drink a bourbon and listen to a little piano music in one of the coziest bars in town.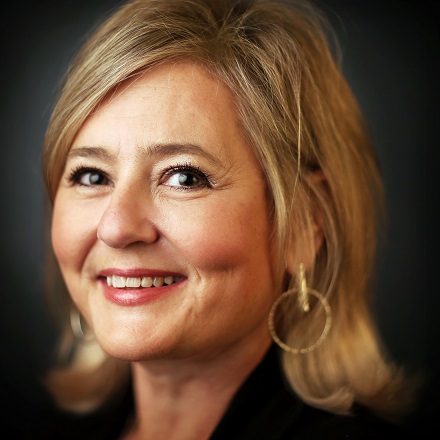 Jennifer Biggs
Jennifer Biggs is a native Memphian and veteran food writer and journalist who covers all things food, dining and spirits related for The Daily Memphian.
---