Memphis Tigers take on San Diego in NIT
Memphis will face San Diego at FedExForum as a No. 3 seed in the National Invitation Tournament. The Tuesday night game will be the first postseason bid for the Tigers since 2013-14, when they lost to Virginia in the third round of the NCAA Tournament.
Head coach Penny Hardaway finished his first season 21-13 and 11-7 in the American Athletic Conference Tournament. Memphis fell to Houston 61-58 in the quarterfinals after trailing by as much as 14 points. Guard Tyler Harris' two last-second 3-point attempts fell short.
"I want this team to have an opportunity to win a championship," Hardaway said after the loss to Houston. "We definitely want one. We feel like we deserve one. We played a tough schedule and really didn't fare well against the bigger teams. We're playing the best basketball that we can play, and we're one of the teams playing the best basketball in our conference."
San Diego is a six seed in the NIT after a 21-14 season. They recently lost to St. Mary's in the West Coast Conference Tournament. Forward Isaiah Pineiro leads the Toreros in scoring and rebounding at 19.1 points and 9.5 rebounds per game. The Toreros shoot 34.9 percent from 3-point range as a team and are led by Olin Carter III, who shoots 36.7 percent per game.
San Diego finished No. 86 in KenPom and 97 in the NET rankings. They were 7-9 in the WCC Conference, but did have wins over Colorado, Grand Canyon and San Diego State. 
If the Tigers win they play the winner of No. 2 seed Creighton and No. 7 Loyola-Chicago. They also share a region with TCU, Sam Houston State, Nebraska and Butler. Ryan Miller, Mike Miller's brother, is an assistant for TCU.
Guard Jeremiah Martin hasn't appeared in the NCAA or NIT in the first three seasons of his career. No senior on the team appeared in a postseason tournament in their two seasons.
"I've still got basketball to do," Martin said. "That's why they've got the NIT and stuff like that. I will play hard, just like it's the (NCAAs) and try to win it."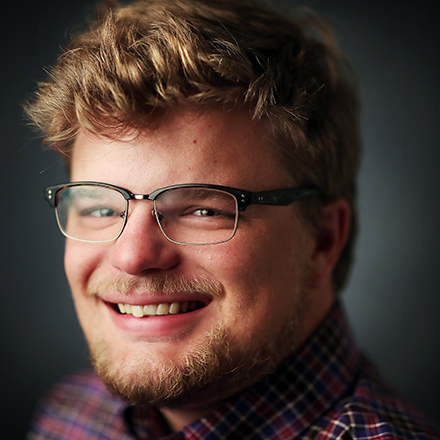 Jonah Jordan
Jonah Jordan was born and raised in Memphis, graduated from the University of Memphis and has covered the Memphis Tigers for three years. When he's not writing, he enjoys golfing and eating barbecue.
---