Graduate transfer Rayjon Tucker will visit Memphis this month
Graduate transfer Rayjon Tucker will take an official visit to the University of Memphis the weekend of April 27 despite declaring for the NBA Draft, according to several reports. 
Tucker averaged 20.3 points, 6.7 rebounds and 1.8 steals as a junior at Little Rock. He played two seasons at Florida Gulf Coast University before transferring to Little Rock where he sat out a season due to the NCAA transfer rules. 
According to Evan Daniels of 247Sports, Auburn will host the 6-foot-5 wing this coming weekend while West Virginia received his first official visit last Saturday. Kansas, North Carolina and Tennessee are among the other schools recruiting him. 
The deadline to withdraw from the draft while still retaining eligibility is May 30. The NBA Draft Combine runs from May 15-19.  
Coach Penny Hardaway holds three open scholarships after Antwann Jones and Victor Enoh elected to transfer. Only four returning players have Division I experience, none of whom have more than one year of college basketball. 
Trendon Watford, Precious Achiuwa, Matthew Hurt and Lester Quinones are Hardaway's biggest high school targets remaining on the board. Achiuwa and Watford made news yesterday, and Hurt makes a decision on April 19.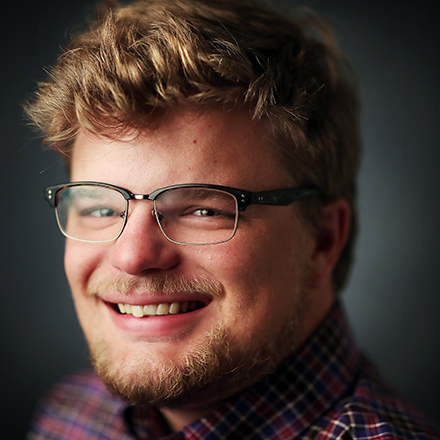 Jonah Jordan
Jonah Jordan was born and raised in Memphis, graduated from the University of Memphis and has covered the Memphis Tigers for three years. When he's not writing, he enjoys golfing and eating barbecue.
---