Add Daily Memphian to Home Screen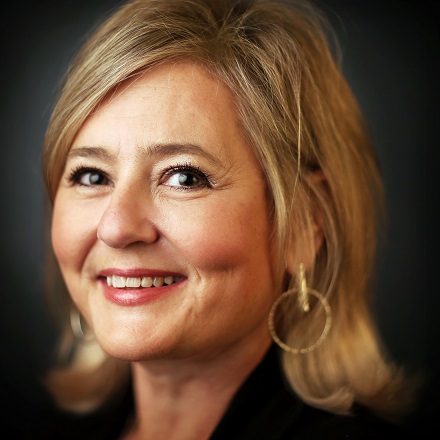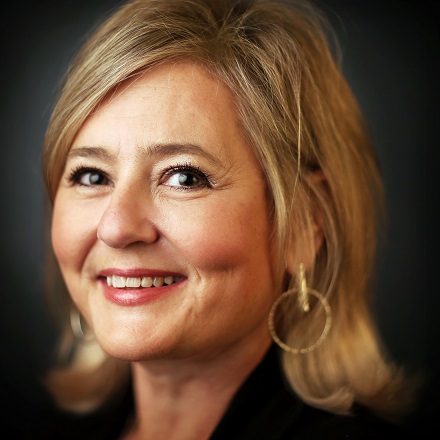 Jennifer Biggs
Food and Dining Editor
Jennifer Biggs is a native Memphian and veteran food writer and journalist who covers all things food, dining and spirits related for The Daily Memphian.
There are 930 articles by Jennifer Biggs :
December 2021

Food

Spaghetti squash is a staple food in the Van Gundy household; this recipe is one of several in regular rotation.

Table Talk

When you talk to a 90-year-old about one story, chances are good you'll get to hear another one or two, and what a privilege that is.

November 2021

October 2021

Food

Worried about getting your Pancho's fix? We've got at-home versions of the iconic Memphis restaurants' signature recipes. 

Table Talk

Pantà opens this week, Hog & Hominy reopens next week, and it looks like the Pancho's era has come to an end.
---