Modern troubadours: Musicians deliver on doorsteps, lawns
Like a "Memphis music milkman," artist Graham Winchester makes personal deliveries of his new vinyl single, while Opera Memphis vocalists take requests for outdoor neighborhood performances.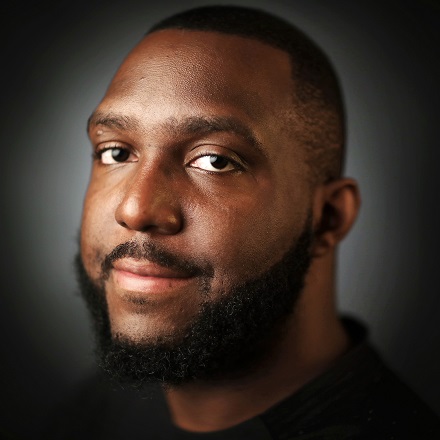 Jared Boyd
Jared Boyd is a general assignment reporter with The Daily Memphian who can be found covering just about anything people in the Mid-South might find interesting. His friends call him "Jay B.," and you can, too.
Abigail Warren
Abigail Warren is a lifelong resident of Shelby County and a graduate of the University of Memphis. She has worked for several local publications and covers the suburbs for The Daily Memphian.
---