Local magician reviving magic in Memphis
A local magician is working to bring back the art of magic to the Memphis area. Jeff Day, who specializes in a Victorian style of magic, performs across the Mid-South for a wide range of audiences.
Day became aware of the world of magic at eight-years-old. After seeing a show by Hans Moretti at his elementary school in Dyersburg, Day became fascinated with magic.
"My whole family had a tradition on Sunday evenings to watch the Ed Sullivan Show," Day said. "They had jugglers, gymnasts, magicians and more on the show. I wanted to learn how to do magic."
Day's mom suggested he go to the library and read books on magic.
"I got three books and checked them out for three years so no one could know what I was doing," he said.
Eventually, Day met a man in Caruthersville, Missouri, who was famous for magic in the 1940s and '50s. He owned a shop where Day would buy fish for his aquarium.
"He showed me a magic trick with a coin, and we started talking," Day said. "He took me to the back of his shop to where he lived, and it was full of magic memorabilia. He wound up mentoring me for the next 15 years or so."
During college, Day decided to earn some money by doing a magic show. He would tour around West Tennessee performing a magic show and realized how much he enjoyed it."I had a blast performing magic shows, even though most shows in Martin, were birthday party shows," he said.
Day graduated with a degree in music from the University of Tennessee at Martin.
"I've always loved music and magic, and they sort of go hand in hand," Day said. "I do a routine while singing an aria, and weird magical things begin to happen."
After college, Day spent about 12 years in Alaska and was one of the only magicians in the state. He taught a course in magic at the University of Alaska and also performed up and down the West Coast. Day eventually was able to perform at Magic Castle in Los Angeles, the mecca for magicians, in the 1980s. It has taken him more than 45 years to get to a level of awareness where he can share what he has learned.
"It's (Magic Castle) the place to go," said Day. "You know you've made it if you perform at the Castle."
Day has now been performing magic for more than 45 years, and his audiences have ranged from three to 30,000 people. He recently performed at the Haunted Happenings event at the Woodruff-Fontaine House Museum, a festival highlighting Victorian Halloween traditions; Day is also the resident magician for the mansion.
---
CHRISTIN YATES: Larry Hass adds to Memphis magic scene
---
Day will perform two shows at the mansion in January called "The Mesmerist" Jan. 19 and 26. The hour-long show is based on magicians from the 1800s and includes tricks such as levitating and mindreading.
"Jeff does 19th century tricks from the golden age of magic," said Jennifer Cooper, executive director of the Woodruff-Fontaine House. "He comes dressed in costume for the turn of the century. This was Jeff's fourth Haunted Happenings event that he has performed at."
Memphis has a history of magic and magicians, including the legendary Dick Williams, who had the longest weekly running television magic show. "Magicland" was a weekly half-hour, live-audience magic show for children. It first aired in 1966 on WMC-TV, where Williams was an announcer and weatherman.
"Jeff is picking up the baton for magic in Memphis and helping with the resurgence of magic in the city," said Joe M. Turner, past international president of the International Brotherhood of Magicians.
Day is currently president of the local magic club, International Brotherhood of Magicians – Ring 16, which has been in Memphis since 1936. He also sings with Opera Memphis. To learn more about his upcoming shows, visit jeffreydaymagic.com.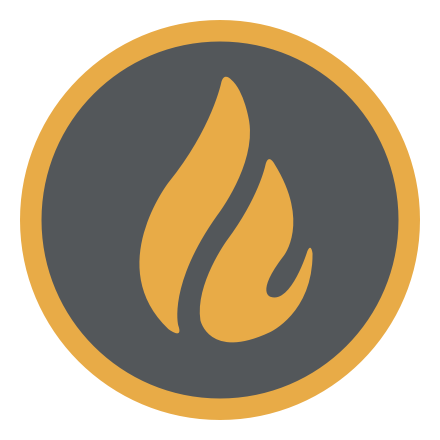 Christin Yates
Christin Yates is a native Memphian who has worked in PR and copywriting for a decade. She earned her B.S. in public relations and M.S. in mass communications from Murray State University.
---