Former Brooks director to head National Gallery of Art
Kaywin Feldman, who served as director of the Memphis Brooks Museum of Art from 1999 to 2007, has been named director of the National Gallery of Art in Washington, D.C.
Feldman will be the fifth person, and first woman, to helm the Gallery since its inception 77 years ago. She will take over for Earl A. Powell III, who has held the position since 1992.
Most recently, Feldman was the Nivin and Duncan MacMillan Director and President of the Minneapolis Institute of Art, a role she's held since 2008.
Prior to that, Feldman led the Brooks Museum in Memphis for nearly a decade.
"Kaywin Feldman is a dynamic and highly principled leader, a gracious collaborator, and an innovator with the skills and vision to lead the National Gallery of Art in the 21st century," Frederick W. Beinecke, president of the National Gallery of Art said in a statement. "For more than two decades, she has had a distinguished career as an art museum director with major successes at each of her three institutions."
Feldman will officially take over as director of the National Gallery of Art on March 11, 2019.
"The National Gallery of Art is arguably America's greatest treasure," Feldman said in a statement. "To be chosen to lead it into its next decades is a profound honor."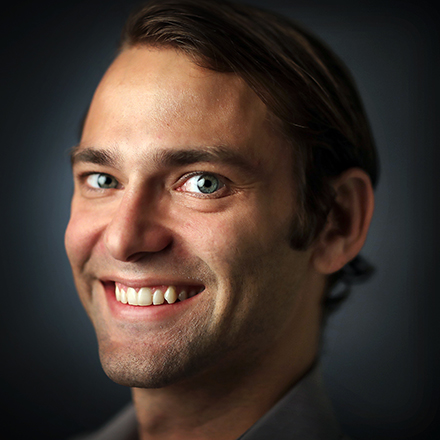 Patrick Lantrip
Patrick Lantrip is an award-winning writer, photographer and videographer based in Memphis, Tennessee. When not exploring the outdoors, Patrick enjoys spending time with his daughter, Anna.
---