Sam & Dave win Grammy Lifetime Achievement Award
'Double Dynamite' to be honored at Recording Academy ceremony May 11
Sam & Dave, the gospel-tinged soul duo who recorded a series of hits at Memphis' Stax Records in the mid-1960s, is being honored with a Lifetime Achievement Award by The Recording Academy.
Sam Moore and Dave Prater, dubbed "Double Dynamite," found chart success with songs like 1966's "Hold On, I'm Comin'" (No. 1 on the Billboard R&B chart and No. 21 on the pop chart) and 1967's "Soul Man" (No. 1 on the R&B chart and No. 2 on the pop chart).
Prater died in a car crash in 1988. Moore, now 83, has continued to record and perform as a solo artist, most recently releasing "Sam Moore: An American Patriot" in 2017.
This isn't the first time The Recording Academy has honored Sam & Dave. "Soul Man" garnered the duo a 1967 Grammy Award for Best Performance: Rhythm & Blues Group, and in 1999, "Soul Man" was inducted into the Grammy Hall of Fame.
The duo also was inducted in the Rock and Roll Hall of Fame in 1992 and the Memphis Music Hall of Fame in 2015.
The Recording Academy's other Lifetime Achievement Award honorees this year are Black Sabbath, George Clinton & Parliament-Funkadelic, Billy Eckstine, Donny Hathaway, Julio Iglesias and Dionne Warwick. The winners will be honored at a ceremony May 11.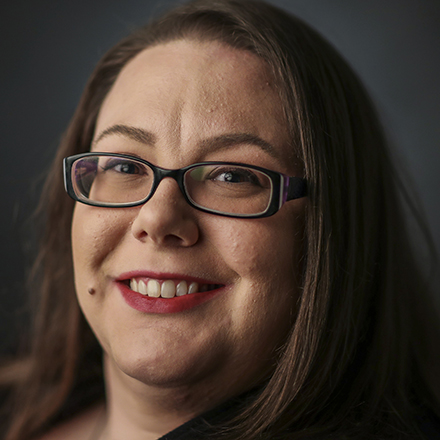 Kate Crawford
Associate editor Kate Crawford is a native Memphian and third-generation University of Memphis alumna.
---