South Main Trolley Night celebrates 18 years Friday
Nearly two decades ago, the South Main Association in Downtown Memphis decided that the last Friday of every month would be ideal to celebrate South Main art, culture and community. 
Friday, Sept. 28, marks the 18th anniversary of the free, monthly event — the longest-running block party in the Memphis area.
"Trolley Night and the South Main Association have grown exponentially in recent years, and now we see thousands of attendees at our Trolley Night events," said Cathy Lynch, president of the South Main Association. "With the new Arrive Hotel, the Central Station mixed-use development and several other businesses opening in the area, South Main is booming, and there is a lot to see and do."
At Trolley Night, attendees enjoy live music spilling into the streets, extended hours and sales in shops and galleries, food specials and more. This 18th anniversary celebration is sponsored by RiverArtsFest, which will be unveiling its 2018 poster by artist Maysey Craddock at 6:30 p.m. in the South Main Market, 409 S. Main St. Snacks will be provided by Pontotoc Lounge and Silly Goose, and drink specials from Civil Pour will be available.
"We decided to have the poster unveiling during Trolley Night because we are relocating the festival due to construction on South Main; however, we want to maintain our relationship with the South Main community," said Eli Cloud, director of special events and volunteers for RiverArtsFest.
Daniel Masters, owner of Pontotoc Lounge, Silly Goose and Civil Pour, expanded from the core of Downtown into the South Main Historic Arts District in 2017 with the reopening of Pontotoc Lounge, formerly Café Pontotoc.
"Being involved in the growth of a unique district while working alongside a group of energized business owners is a treasure," Masters said. "The best is yet to come."
The Green Beetle, billed as the oldest tavern in Memphis, is no stranger to Trolley Night. The restaurant, which opened in 1939, changed hands several times until Josh Huckaby, grandson of the original owner Frank Liberto, decided to take an opportunity to run the family business in 2011.
"Trolley Night is a great time for people to experience the neighborhood who may not normally come down here," said Huckaby, owner/operator of The Green Beetle. "Weather permitting, we open the doors to the patio and always have fun with both regulars and new friends who stop along the way."
Newer to the South Main scene, Ashley Parham and Daryl Andrews, co-owners of Walking Pants Curiosities, are celebrating their store's second anniversary at Trolley Night. The curated gift and art shop will offer sales and specials as part of its two-year anniversary party.
"There's such a great sense of community and support in South Main, which has allowed us to be successful in our first two years of being open," Parham said. "We're excited to continue to be a part of the growing South Main area and the revitalization of the neighborhood."
Members of the South Main Association are provided free food and beverages each month in the members-only area at Trolley Night. This month, the member area will be located between newly opened Primas Bakery + Boutique and The Peddler Electric Bike Shop. Members are also invited to monthly meetings and receive discounts at many South Main businesses and restaurants. Nonmembers can join the association at Trolley Night or online at gosouthmain.com. Three membership levels are available, ranging from $35 to $80 a year.
The South Main Association consists of residents, businesses and friends of the South Main Historic Arts District, an area home to some of the most important cultural attractions in Memphis, including The Orpheum Theatre, the National Civil Rights Museum and the Blues Hall of Fame. The district is home to dozens of locally owned restaurants, boutiques and galleries, most tucked away in historic buildings for which the neighborhood is known.
Trolley Night is held the last Friday of every month from 6 p.m. to 9 p.m., rain or shine, and admission is free.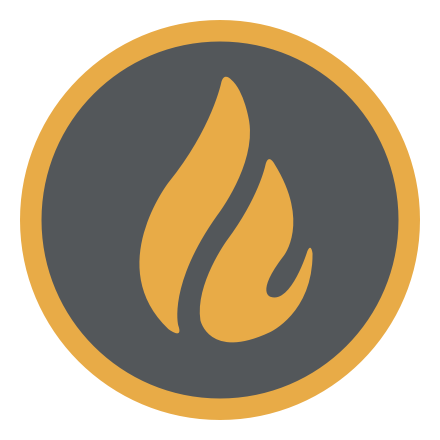 Christin Yates
Christin Yates is a native Memphian who has worked in PR and copywriting for a decade. She earned her B.S. in public relations and M.S. in mass communications from Murray State University.
---