Bartlett center announces 2019-20 season lineup
The Bartlett Performing Arts & Conference Center (BPACC) has announced its 2019-2020 season lineup, including artists such as Los Lobos and Marc Cohn along with live theater productions of "Steel Magnolias" and "Bye Bye Birdie" among others.
Other artists on the schedule include Sandi Patty, Marty Haggard, A.J. Croce, Shawn Mullins, Gaelic Storm and Rodney Crowell.
Other theater performances will include "Smoke On the Mountain: Homecoming" and family shows such as "Angelina Ballerina – A Very Merry Holiday Musical." "Bye Bye Birdie" will be a youth production.
Also, comedian Roger Kabler will bring his "Robin – The Ultimate Robin Williams Experience" show to the stage; Angela Ingersoll will perform Judy Garland tunes and Janice the Griot will tell the tales of Harriet Tubman.  
"I'm really pleased with the lineup for next year," BPACC Director Michael Bollinger said. "We hope our patrons will enjoy the chance to experience different types of shows that cover a nice range of genres and styles."
Subscription renewals begin June 3, and the general public can buy tickets to any of the season's shows June 17.
Buying tickets to five or more shows for the season gets an additional 25% discount.
Over the past 20 years, BPACC has grown into a regional draw for live arts performances as well as special events and youth and community programming. The center, at 3663 Appling Road, is owned by the city of Bartlett.
New speakers were installed in January.
"I think the sound is much enhanced and much clearer than it was," Bollinger said. "I'm really jazzed about having the new sound system heading into next season."
The 2018-2019 season, which was more successful than the past four years for the center, featured such acts as Los Lonely Boys, The Stylistics, Aaron Tippin and Judy Collins, as well as live theater performances of "Pinocchio"and the youth production of "Disney's High School Musical."
"Los Lonely Boys sold out last year, so we're excited to be able to bring in Los Lobos this year," said Bollinger, whose goal since coming to BPACC three years ago has been to bring in a diverse range of talent.
Notable past concerts at BPACC included Art Garfunkel, Wynton Marsalis, the Neville Brothers, Richie Havens and the Charlie Daniels Band.
"We've had some pretty amazing high-profile artists here over the years," Bollinger said.
Over the past two years, BPACC has also expanded its Family Series and the springtime Music By The Lake series. Bollinger launched the Arts in Education partnership with Bartlett Public Schools as well. The program, now in its third season, allows more than 2,500 Bartlett Public School students to attend productions at no cost.
"Our free Music By The Lake concerts in May and June are very popular, and our summer Youth Theatre Camps are always packed," Bollinger said.
Bollinger's background includes serving as artistic director of Missouri's oldest professional theater, the Lyceum Theatre. He also was artistic executive director of performing arts centers in Virginia and Greater New York City. Additionally, he launched Mainstage Theatre and Virginia's Suffolk Center for Cultural Arts. 
His credits include more than 200 theatrical productions including the American regional theater premiere of Elton John's "AIDA," and he has presented more than 500 concerts and productions.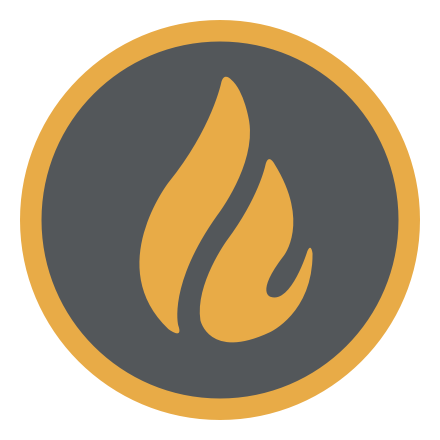 Michael Waddell
Michael Waddell is a native Memphian with more than 20 years of professional writing and editorial experience, working most recently with The Daily News and High Ground News.
---