Memphis Italian Festival hits 30 this weekend
The weekend of gravy and grazie, pasta and powder rooms, music and meatballs is upon us, as Memphis Italian Festival celebrates its 30th anniversary, and all things Italian, at Marquette Park in East Memphis.
Powder rooms? Yes. The portable potty might not hail from Italy, but only at Italian Fest will you find a contest dedicated to how it's decorated. Lucky for food lovers, there's plenty more to the festival that is an annual fundraiser for Holy Rosary Parish School.
Gates open for the three-day event at 4 p.m. Thursday and the fun goes on until 11 p.m. Saturday. You don't want to miss the free cooking demonstrations, held in the Cooking Demo tent:
Thursday
5:30 p.m.: Wine and cheese tasting
Friday
12:30 p.m.: Pizza demonstration by 2018 grand champion Pazzo
2 p.m.: Gnocchi by 2018 People's Choice winner Mezzo Italian
3:30 p.m.: Meatballs by 2018 blind gravy champs Garbalucci
Saturday
12:30 p.m.: Amatriciana and chicken piccata by Italian chef Gianluca
3:30 p.m.: Crawfish etouffee and shrimp Creole by Tim Bednarski
You can eat dinner at Luigi's Café Friday and Saturday starting at 6 p.m. For $15, you get a meal prepared on Friday by Venice Kitchen and on Saturday by Pete & Sam's; soft drinks and wine are available for an additional charge. Bonus: The tent is air conditioned.
VIP tickets for Saturday night's dinner in the Hideaway provided by Strano are sold out, but you can still get them for Friday night and have dinner prepared by Coletta's while you watch the festival from your tent. The cost is $60, it's 21+, and wine and beer are served.
Want to make your own dinner? Go to Luigi's Café and buy picnic items to enjoy in the park. It's open Thursday and Friday 5-9 p.m. and Saturday 11 a.m.-9 p.m.
Of course, you can also buy from food vendors like Pete & Sam's, Garibaldi's and Coletta's, set up throughout the park. Judging for everything from the Best Powder Room to Best Happy Hour to Best Booth and T-shirt go on Friday and Saturday, and the main food judging is on Saturday.
You can participate in the People's Choice judging of spaghetti gravy 2:30-5:30 p.m. Saturday. Make a donation and pick your favorite from last year's top six teams; the one with the most votes is this year's People's Choice winner.
There's Luigi Land for the kids, a 5k at 7 p.m. Thursday (you can sign up beforehand at the park if you haven't done so online), volleyball, bocce ball and live music daily, including headliner Ingram Hill at 9:30 p.m. Saturday. See the full lineup and buy tickets for all ticketed events online at memphisitalianfestival.com
Daily tickets are $10 and can be purchased at the gate.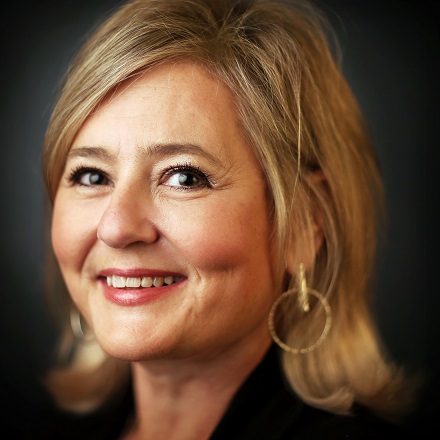 Jennifer Biggs
Jennifer Biggs is a native Memphian and veteran food writer and journalist who covers all things food, dining and spirits related for The Daily Memphian.
---