University of Memphis graduate Brennan Villines is a rising star in the music industry
Brennan Villines has been a staple in the Memphis music scene for years, playing at nearly every venue in town. However, it wasn't until this summer when he appeared on FOX's "The Four" that the 30-year-old artist captured the hearts of thousands around the country singing a soulful rendition of "I'm Gonna Be (500 Miles)."
"Being on 'The Four' definitely gave me more credibility as an artist and opened doors for me," Villines said. "It was a great opportunity to share my passion with millions of people."
Born and raised in the small town of Dixon, Kentucky, Villines moved to Memphis in 2006 to attend the University of Memphis. Having played piano since the age of three, he earned a full scholarship for classical piano at The Rudi E. Scheidt School of Music.
He performed in U of M's Sound Fuzion student music ensemble as well as other groups during his collegiate years.
After Villines graduated in 2011, the city embraced his talents, and he landed his first gig playing at then newly-opened Mollie Fontaine Lounge. He credits his time in Memphis for molding him into the musician he is today.
"Memphis welcomed me with open arms," he said. "I was able to perform all over the city and really develop my musical abilities. People from Memphis have some element of soul in their voices and this kind of grit in their tone that people really respond to."
Villines recently released the first music video for his album "Make It Work." The song "Better Than We've Ever Been" was inspired by the 2016 Black Lives Matter protest in Downtown Memphis.
The lyrics send a universal message of triumph in the face of challenges. In the music video, Villines goes through a series of unfortunate events throughout his day but ultimately is able to perform his gig at the end of the night, appropriately filmed at Paula Raiford's Disco.
"'Better Than We've Ever Been' is about falling down and getting back up, leading to being in a better place than you were before," Villines said. "When you go through something such as a political movement or a natural disaster as a people and as a unit, it brings everyone together."
---
"All roads from Memphis have led to where I am now. It has been a journey that I feel is just now getting started."
Brennan Villines, musician
---
Villines has been open about his struggles and background, including being addicted to drugs and eventually finding out he is HIV positive. Despite the challenges he has faced, he always found solace in music to help him battle his darkest moments.
Sober for five years this December, he believes this period of his life and the diagnosis both humanized and grounded him.
"Sharing my story on national television gave people something and someone to relate to," he said. "By the time the episode ended, I had about 3,000 messages on social media from people sharing similar stories or encouragement."
Villines has two more songs to release on his album: "Nothing to Lose" chronicles a time he fell in love and ended up in a toxic relationship; "Kaleidoscope" illustrates how it feels coming out of a relationship or down from a high and having to look oneself in the mirror.
Now in New York finishing his album, Villines said Memphis will always be home.
"All roads from Memphis have led to where I am now," he said. "It has been a journey that I feel is just now getting started."
Villines' final songs on his album will be released soon, and he will play a few live shows in Memphis in November. Details will be available soon.
Visit his website, brennanvillines.com, or facebook.com/brennanvillines for more information.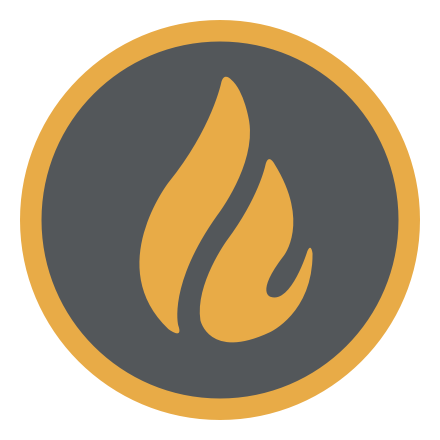 Christin Yates
Christin Yates is a native Memphian who has worked in PR and copywriting for a decade. She earned her B.S. in public relations and M.S. in mass communications from Murray State University.
---