FedEx funds Tech901 courses for second straight year
Tech901, a local nonprofit specializing in IT training has been awarded a grant from FedEx Corp. to help fund instructional resources, textbooks and vouchers for certifications testing.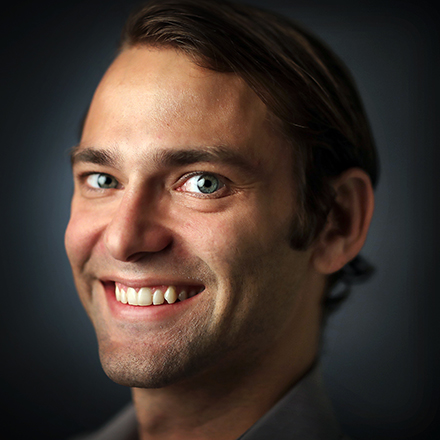 Patrick Lantrip
Patrick Lantrip is an award-winning writer, photographer and videographer based in Memphis, Tennessee. When not exploring the outdoors, Patrick enjoys spending time with his daughter, Anna.
---