FedEx expects e-commerce boom here to stay
Memphis-based FedEx said it does not expect surging e-commerce business to weaken post-COVID-19. Earnings reported Tuesday beat Wall Street estimates.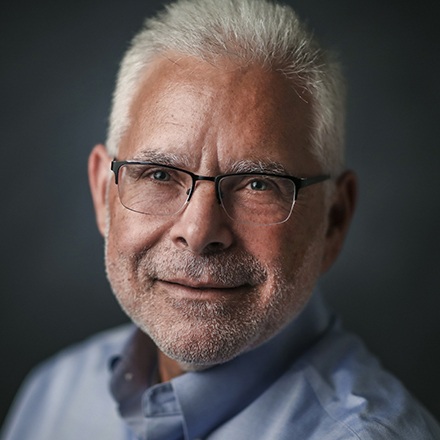 Wayne Risher
Business news reporter, 43-year veteran of print journalism, 35-year resident of Memphis, University of Georgia alumnus and proud father and spouse of University of Memphis graduates.
---