BancorpSouth reports record fourth quarter for 2018
The Memphis market's fifth largest bank, BancorpSouth, reported a record fourth-quarter ahead of its scheduled webcast Thursday morning, Jan. 24, posting earnings of 57 cents per share, an increase of 39 percent from the same quarter in 2017 and 3 cents above the consensus estimate by Zacks Investment Research.
Net revenues for the quarter that ended Dec. 31, 2018, increased 14.9 percent to $211.9 million, but missed the Zacks consensus estimate of $221.4 million.
BancorpSouth completed mergers with Central Community Corp., Ouachita Bancshares Corp. and Icon Capital Corp. in 2018, collectively contributing $1.9 billion in loans and $2.5 billion in deposits.
For the full year 2018, BancorpSouth reported net operating income of $220.7 million, or $2.23 per diluted share, adjusted for non-recurring costs, including merger costs, compared with $152.0 million, or $1.66 per share, for full year 2017.
"The financial results for 2018 reflect several meaningful accomplishments achieved by our team through continued hard work and dedication," Dan Rollins, BancorpSouth Bank chairman and chief executive officer, said in a release. "Our earnings for the year are a record for our company, both in terms of net income of $221.3 million and diluted earnings per share of $2.23, which represents an increase of over 30 percent on a per-share basis." 
The company's board of directors declared a quarterly cash dividend of 17 cents per share, which is up from 14 cents in the fourth quarter of 2017.
The company exceeded $18 billion in total assets for the first time in its history, Rollins said, attributing the achievement to both organic loan growth combined and "the integration of the first three bank transactions that our company has completed since 2007. We were particularly pleased with our ability to achieve approximately 10 percent organic loan growth in Texas," Rollins said.
Headquartered in Tupelo, Mississippi, BancorpSouth Bank operates approximately 285 full-service branch locations along with mortgage, insurance and loan production offices in Alabama, Arkansas, Florida, Louisiana, Mississippi, Missouri, Tennessee and Texas, including an insurance location in Illinois.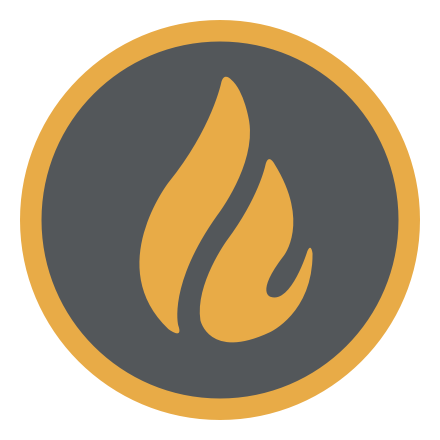 Christin Yates
Christin Yates is a native Memphian who has worked in PR and copywriting for a decade. She earned her B.S. in public relations and M.S. in mass communications from Murray State University.
---