Swankys Taco Shop to replace closed LYFE Kitchen on S. Main
A Swankys Taco Shop will succeed LYFE Kitchen as the ground-floor restaurant at Chisca on Main.
"I probably, off and on, have looked Downtown 20 times over the years," Swankys founder and managing principal Matt Wilson said. "I feel like the timing is right for us to expand further here in Memphis with the all the momentum Downtown has.
"I think the old LYFE Kitchen space is a good fit for us," Wilson said of the 3,885-square-foot interior space plus 1,200 square feet of patio at 272 S. Main.
Chase Carlisle, managing partner of Chisca on Main, said he likes that Swankys is locally owned.
"It's a known brand that people enjoy," he said. "They've been very successful here in the city of Memphis." 
"When you look at the Downtown restaurant market ... I think that there's such a void for upscale, fast-casual, sit-down Mexican food."
A building permit application shows plans for a $38,449 renovation to alter the old LYFE Kitchen space. 
LYFE Kitchen closed at 272 S. Main in September. The restaurant was housed at the base of the Chisca, a renovation of the old Hotel Chisca for apartments and restaurant space.
Swankys Taco Shop has two other locations, at 4470 Poplar in East Memphis and 6641 Poplar at the Carrefour at Kirby Woods shopping center. That is where the first Swankys opened 14 years ago with the idea to provide the atmosphere and service of a full-service restaurant with the pricing and convenience of fast-casual dining.
Fresh ingredients help distinguish the restaurant, Wilson said.
"The thing we've always focused on is providing the freshest food and produce available," he said.
"... Over time, we've enhanced our proteins and use certified Angus beef flank steak for all our steak, which is a premium item."
Another strength of Swankys is its catering operation, Carlisle said, adding that demand for catering will grow as more and more businesses move their offices back Downtown.
LYFE Kitchen was at the forefront of a shift in the nation's dining habits toward healthier eating, Carlisle said.
"I just don't think it is happening as fast as we had hoped for in Memphis, particularly Downtown," he said.
Swankys Taco Shop could open by early April, he said, adding, "I think they'll be down here a long time."
Traditional Construction will do the renovation work at 272 S. Main.
There have been as many as four Swankys locations. But when leases ended for restaurants in Franklin and Southaven, "we decided to focus on the Memphis market," Wilson said.
David Delapaz will be general manager of the Swankys in Chisca on Main.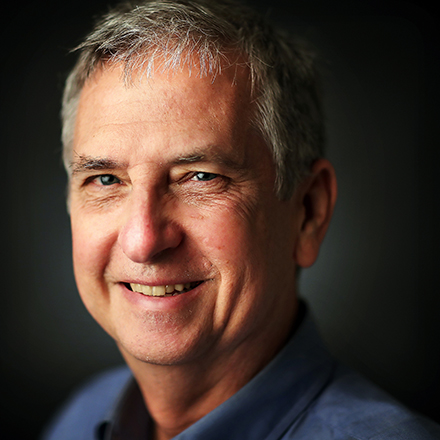 Tom Bailey
Tom Bailey covers business news for The Daily Memphian. A Tupelo, Mississippi, native, he graduated from Mississippi State University. He's worked in journalism for 40 years and has lived in Midtown for 36 years.
---