CFA Institute president offers insight to Memphis finance community
The president of the CFA Institute, the global organization of chartered financial analysts, encouraged financial professionals in Memphis Thursday to remain focused on helping clients meet their goals as the industry fights sometimes-negative public perceptions.
Paul Smith offered his insights to members of the CFA Society Memphis at a dinner at the University Club of Memphis, Thursday, March 14. The Memphis society is one of 155 globally and has more than 200 members.
"They're crucial to us," Smith said of local CFA societies, noting the goal of these not-for-profit organizations is to raise financial professional standards globally, community by community.
The CFA designation is known in finance circles as the most grueling curriculum and designation to obtain. With three years of study and tests, the pass rate to obtain a CFA charter in December 2018 was just 45 percent.
"We have these wonderful charter holders in places like Memphis and around the world who are volunteers and come together around this theme and who keep themselves current in their charter and educate the media, universities and employers on how we can improve professionalism in the financial industry," Smith said. "Each community is vital in that."
Tyson Peterson, president of CFA Society Memphis, works in fixed-income sales with SunTrust Robinson Humphrey. He earned his charter in 2015 and was invited to be on the board shortly thereafter. Peterson was recently elected Memphis president and is one of only 170,000 charter holders worldwide. In the U.S., only about 25 percent of front-facing people who handle money and wealth have a CFA charter.
"It's really cool to be one of 170,000," Peterson said. "If you want to flip that, it's cool to be in a society the size of Memphis when you're one of 200. Every member counts. It's not like New York, where there are 12,000 charter holders."
Smith noted that over the past 20 years, finance professionals have struggled in countries like the U.S. and England, his birthplace, to convey their worth to the general public. The Great Recession that began 10 years ago depleted a lot of wealth, and while financial markets have recovered since then, negative perceptions of money managers persist.  
"The job that we do here in Memphis is really vital to the health of Memphis," he said. "People need to retire comfortably, put their kids through college and pay off their mortgage. If you don't have a professional, dedicated workforce to do that, people in Memphis won't achieve their financial aspirations.
"People don't really think about us as having a deeper purpose, and that's the importance of the work that the society is engaged upon, is trying to make that connection in people's minds. It's important for the future of our industry that finance connects itself with a sense of purpose that it can communicate to the community at large."
CFA Society Memphis is comprised of local volunteer investment professionals, including portfolio managers, security analysts, investment advisers and other financial professionals. They work to promote ethical and professional standards within the investment industry, encourage professional development through the CFA program and continuing education, and facilitate the exchange of information and opinions among people within the investment community.
"There are people within financial services who are very dedicated, ethical and trying to do a good job on behalf of their clients," Smith said. "We need to get that message across."
The CFA Institute is a mission-driven nonprofit started in Charlottesville, Virginia, where it has been in operation since 1963. As a global organization, 60 percent of its members are outside of the U.S. and 80 percent of candidates working to achieve their charters are outside the U.S.
Smith said it is important that communities understand their financial health is as important as their medical health.
"Having poor finances will wreck your life as bad as having bad health will spoil it," he said.
Smith also spoke Thursday at a Memphis luncheon of Women in Investment Management along with Danielle Schonbaum, a financial services professional who now works at the Greater Memphis Alliance for a Competitive Workforce.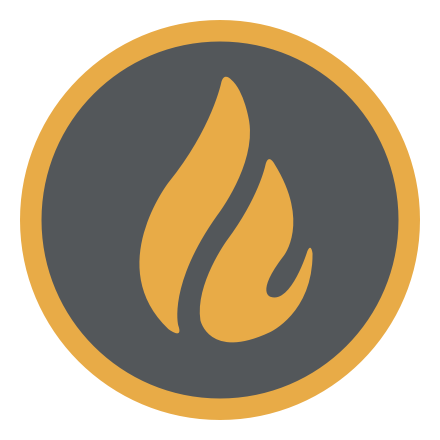 Christin Yates
Christin Yates is a native Memphian who has worked in PR and copywriting for a decade. She earned her B.S. in public relations and M.S. in mass communications from Murray State University.
---