ServiceMaster completes spinoff of Frontdoor
Memphis-based ServiceMaster announced Monday, Oct. 1, it has completed the spinoff of Frontdoor, the parent company of American Home Shield, a market leader in the home warranty industry.
"This is Day One of an exciting future for Frontdoor, its employees and brands," said Rex Tibbens, president and chief executive officer of Frontdoor. "We have a strong and growing core business that provides valuable coverage and professional, convenient solutions to more than 2 million homeowners across the U.S. today. With our expertise and scale, we are uniquely positioned to continue to grow not only in the home repair market, but to expand into the home maintenance and improvement markets, as well."
With annual revenue of $1.2 billion, Frontdoor is now the largest home service plan company in the U.S. The company responds to more than 4 million requests annually, which are handled by its more than 2,000 employees.
Frontdoor also works with 15,000 pre-qualified professional contractor firms that employ more than 45,000 technicians.
As of Monday, Frontdoor began trading as an independent, publicly traded company on Nasdaq under the ticker symbol FTDR. Memphis-based ServiceMaster will continue to trade on the NYSE under the symbol SERV. At the time of the separation, ServiceMaster shareholders owned more than 80 percent of the outstanding shares of Frontdoor common stock. 
"Operating as two powerful, independent, focused companies, ServiceMaster and Frontdoor can now each benefit from increased focus and flexibility to better serve customers, drive organic growth and unlock significant long-term value for shareholders," said Nik Varty, chief executive officer of ServiceMaster. "I'm excited for the opportunities that lie ahead for both companies."
ServiceMaster announced the spinoff in July 2017 with a planned completion by the end of third-quarter 2018. The company's board of directors approved the separation of its American Home Shield business in August 2018. The spinoff allows ServiceMaster to focus on its core residential and commercial services, ranging from pest control and restoration services to janitorial cleaning. 
"Today's announcement is a major milestone for our employees, shareholders and business," Varty said. "We are committed to delivering best-in-class services and to continuing the transformation efforts in our key Terminix business by focusing on our mission of helping maintain, improve and protect our customers' most important assets – their homes and businesses."
Strengthening the Terminix termite and pest control business has been a priority of Varty's since he took over as CEO of ServiceMaster in July 2017.
ServiceMaster recently relocated its global headquarters from East Memphis to the former Peabody Place Mall in Downtown Memphis. Now a Class A and LEED-certified office space, the relocation brought 1,200 employees to the 328,000-square-foot, four-story building.
Frontdoor remains committed to Memphis, and its employees will continue to work from the Peabody Place office. The corporate headquarters move was made possible by public incentives totaling $24.2 million for the company and by its landlord, Belz Enterprises.
Founded in 1929, ServiceMaster operates through more than 8,000 company-owned, licensed and franchised locations in 22 countries. ServiceMaster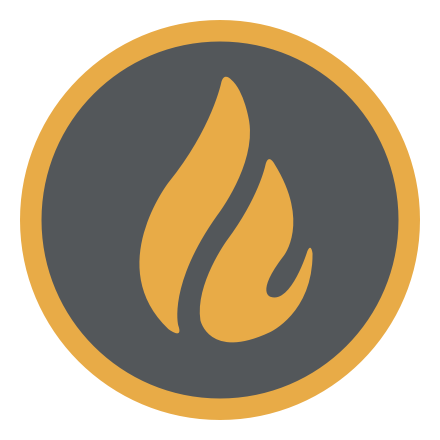 Christin Yates
Christin Yates is a native Memphian who has worked in PR and copywriting for a decade. She earned her B.S. in public relations and M.S. in mass communications from Murray State University.
---