BancorpSouth misses estimates for first quarter 2019 earnings
BancorpSouth reported Wednesday afternoon 52 cents in earnings per share for its first quarter that ended March 31, 2019, missing the consensus estimate of 54 cents by Zacks Equity Research as well as first quarter 2018 earnings of 54 cents per share.
Revenues were expected to be $221.20 million by the Zacks consensus estimate, up 1.9% from the year-ago quarter, but fell shy at $216.8 million.
BancorpSouth completed the acquisitions of Casey Bancorp Inc., the parent company of Grand Bank of Texas, and Merchants Trust Inc., the parent company of Merchants Bank, effective April 1, 2019, which will collectively add more than $400 million in loans and more than $500 million in deposits to the bank's presence in Texas and Alabama in the second quarter.
BancorpSouth is the Memphis market's fifth-largest bank based on deposit market share, according to the latest FDIC data.
During the first quarter of 2019, BancorpSouth also announced the signing of merger agreements with Van Alstyne Financial Corp., parent company of Texas Star Bank, and Summit Financial Enterprises Inc., the parent of Summit Bank, N.A.
"As we look at our successes for the first quarter, we are excited about the recent transaction announcements with Texas Star Bank and Summit Bank," Dan Rollins, BancorpSouth chairman and CEO, said in a release. "The addition of Texas Star Bank will significantly enhance our presence in the Dallas-Fort Worth, Texas CMSA, while the Summit Bank transaction will provide us with additional scale in the Florida Panhandle. We look forward to these two great banks joining our Company during the second half of 2019. " 
BancorpSouth's total assets were $18.3 billion as of March 31, compared with $17.2 billion as of March 31, 2018. 
Headquartered in Tupelo, BancorpSouth operates approximately 285 full-service branch locations along with mortgage, insurance and loan production offices in Alabama, Arkansas, Florida, Louisiana, Mississippi, Missouri, Tennessee and Texas, including an insurance location in Illinois.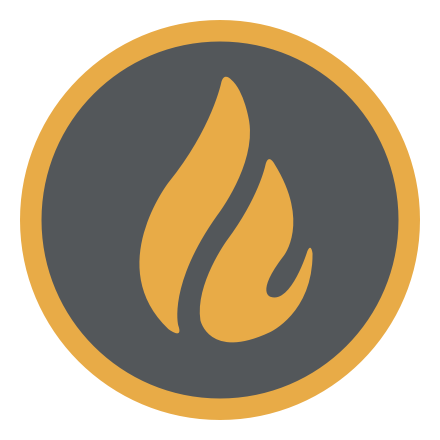 Christin Yates
Christin Yates is a native Memphian who has worked in PR and copywriting for a decade. She earned her B.S. in public relations and M.S. in mass communications from Murray State University.
---