3rd & Court diner now hiring
The soon-to-open American diner overlooking the B.B. King sidewalk from Hotel Indigo is hiring.
"We're looking for up-front staff now: Servers and bartenders," said Dougan Grimes, assistant general manager of the restaurant and lounge called 3rd & Court.
The name matches the location, but the city renamed that section of Third several years ago to B.B. King Avenue.
The restaurant and Hotel Indigo anchor the southeast corner of B.B. King and Court.
Job-seekers should apply in person, 9 a.m. to 5 p.m. Mondays through Fridays, as construction crews and staff put the finishing touches on 3rd & Court, Grimes said.
The diner should open by late May.
As The Daily Memphian's Jennifer Biggs reported in early January, restaurateur Ryan Trimm plans to split the space. A lounge and bar will comprise the north side and a diner will operate on the south end. 
Crews have already installed classic, cushioned diner booths and a counter on the south side and round, lounge-like booths and bar on the north side.
Grimes pointed to a spot where a jukebox will be installed.
Chef Shelby Kight will be in charge of the food, which Trimm described to Biggs as updated versions of all-American favorites.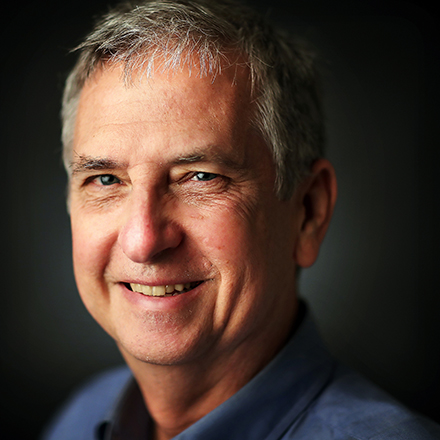 Tom Bailey
Tom Bailey covers business news for The Daily Memphian. A Tupelo, Mississippi, native, he graduated from Mississippi State University. He's worked in journalism for 40 years and has lived in Midtown for 36 years.
---