Work starting soon on solar array near Nike
Construction should start by July on an array of solar panels near Nike's huge North America Logistics Campus in Frayser.
The 20-acre solar array site will generate 3.7 million kilowatt-hours of electricity a year, enough to power 242 average households.
The project is a collaboration among Nike, Memphis Light, Gas and Water Division and Silicon Ranch, the company that will fund, build and operate the installation.
The Nashville-based firm applied for a building permit this month, estimating the cost at $1.3 million.
The solar power will be sold to TVA under a 20-year purchase agreement.
Nike will receive the renewable energy credits.
The new solar array will supply the equivalent of only a fraction of the power Nike needs to operate its 2.8 million-square-foot warehouse at the northwest corner of New Allen and New Frayser roads.
However, the renewable energy credits will help Nike eventually meet its goal of operating with 100 percent renewable energy.
About two years ago, TVA awarded MLGW the solar generation project through its Distributed Solar Solutions program, which no longer exists, said Matt Beasley of Silicon Ranch. The local utility's application was one of seven projects selected by TVA out of 13 applications from the TVA region's utility companies.
The Nike facility in Frayser is the size of 49 football fields, and handles the company's footwear, apparel and equipment. While the solar array is not nearly enough to offset the power used by the logistics center, Nike is "working with TVA and MLGW to find more opportunities to access renewable energy," Beasley said.
"We'll start seeing that more and more in the valley," he said of companies looking for renewable energy. "It's prevalent in other parts of the country; 63 of the Fortune 100 companies have 100 percent renewable-energy goals.
"It creates a dialog between corporate customers and utilities. The companies are saying, 'We're committed to these goals and need help in figuring out how to satisfy them,' " Beasley said.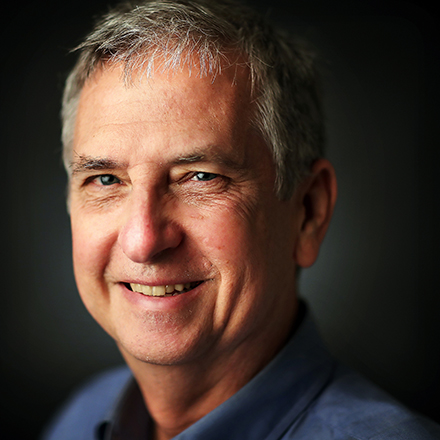 Tom Bailey
Tom Bailey covers business news for The Daily Memphian. A Tupelo, Mississippi, native, he graduated from Mississippi State University. He's worked in journalism for 40 years and has lived in Midtown for 36 years.
---