Future of food and health probed at Davos on the Delta
Memphis is at the center of feeding the world and the health of the world. That's how Gov. Bill Lee opened the third annual Davos on the Delta conference Tuesday at The Peabody Memphis hotel, giving his take on the changing global food industry.
"Agriculture is the largest economic sector in the world that hasn't been significantly disrupted," he said. "It's on the verge of it … and I believe the emerging farming capital of the world is right here in Memphis."
The four-day conference brings together food and health industry experts from across the country, including farmers, landowners, retailers and agricultural giants who will impact the evolution of food production for generations to come.
Nancy Roman, president and CEO of Partnership for a Healthier America, explained how important it is for society to realize how food is inextricably linked to health.
Food can determine a child's development, Roman said, and can be linked to devastating illnesses such as heart disease, diabetes and cancer. She chronicled the evolution of snacking, from Cracker Jacks in 1893 to Oreos in 1912 and Hostess cupcakes in 1919. However, she noted that humans were more active during those times.
"We are wired to crave sugar, salt and fat," she said. "It's not the food companies' fault. They gave us exactly what we wanted."
The key is to keep food and health front and center as the food industry changes, Roman said, and to be intentional about it.
"It is difficult to correct unintended consequences later," she said.
Roman has worked with many companies on making their foods healthier with less salt, less sugar and fewer calories. But that is only one facet of building a different food culture.
"We let our taste buds drive us down a dangerous path," she said.
As part of her session, "The Convergence of Food and Health," Roman and Lee discussed how to deliver healthy food at an affordable price point, which both noted is a complex issue that involves many industries in the public, private and nonprofit sectors.
There are large ZIP codes with millions of people who are not talking about, learning about and who don't have access to the idea of healthy food and healthy living, Lee said.
He acknowledged all the touchpoints that government has on food, including in schools and with low-income families. He believes government has an opportunity to incentivize good food choices without "punishing" consumers or dictating available choices.
"People are incentivized by health outcomes and reductions in health premiums," Lee said. "If people connect their health with their food … they will begin to change their behavior."
Another Davos session Tuesday looked to the future.
Millennials and Generation Z together will represent more than half of the population by 2030. Ranging in age from 25 to 50, these generations will dictate much of how the world will operate, according to Bryan Archambault and Jennifer Hickman with Wunderman Thompson Health.
In general, the three key themes that stick out with millennials and their views on health and food are transparency, rapid delivery and convenience, Hickman said. More than previous generations, millennials prefer to eat out or order in versus cooking meals at home.
"While millennials are focused on food for health, Gen Z is focused more on food for convenience," Hickman said. "Food on the go is a way of life."
The global food industry will need to evolve to meet their demands, she said, because millennials and Gen Z are the consumers of the future.
Other sessions Tuesday centered around the future of food, undiscovered nutrition and how innovation can serve the farmer.
Davos on the Delta continues Wednesday with additional sessions at The Peabody. Thursday's Deep Dive sessions are open to the public to educate people on hemp production and indoor farming.
For more information, visit davosonthedelta.com.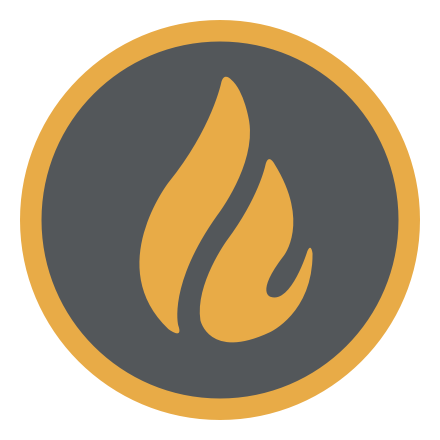 Christin Yates
Christin Yates is a native Memphian who has worked in PR and copywriting for a decade. She earned her B.S. in public relations and M.S. in mass communications from Murray State University.
---