EquityCompass strategist discusses impact of innovation disruptors on markets
Technology is changing the global marketplace and upending the status quo of how companies operate. Uber, which recently went public and is valued at approximately $80 billion, is just one example of the market being disrupted by innovation and technology, challenging companies of today, such as FedEx Corp., to either adapt or risk becoming irrelevant.
Uber and FedEx were primary subjects cited by Richard Cripps, a chartered financial analyst and senior investment strategist at EquityCompass, an affiliate of Stifel Financial Corp., who spoke Wednesday evening on the markets, economy and risk controls in a changing world.
"Disruptors are changing how we do business and our societal and cultural norms," Cripps told the audience at the Crescent Club in East Memphis.
He noted all of the companies that have become the disruptors – the change agents – of today's business world have emerged from the technology boom of the 2000s.
He discounted those who consider Uber "just a cab company," saying its ambition is to compete with FedEx.
"Uber is trying to become a logistics company. It's trying to become a company that competes on the transportation spectrum, including that 'last mile.' It's up to FedEx to adapt and respond," Cripps said.
Another major disruptor is Amazon, which recently announced one-day delivery for its Amazon Prime members. Prime is Amazon's membership offering with more than 100 million customers paying $119 per year for its benefits, primarily free e-commerce shipping.
---
Wayne Risher: Amazon Prime One-Day: Will it hurt or help FedEx?
---
Amazon has already increased aircraft leases and is operating delivery vehicles across the country. While it is conceivable Amazon could buy Lyft to better compete in the transportation industry, Cripps said companies also have their eyes set on FedEx.
Incumbent brick-and-mortar retailers such as Walmart, which also recently announced next-day delivery, is one example of a company changing its business practices to respond to the evolving economy.
"The incumbents are thrown in the vortex of change and either adapt or become irrelevant," Cripps said.
He said the next 20 years could best be described as a period of adaptation.
From an investment standpoint, Cripps said consideration must be given to the cyclical, short-term economy while also keeping a longer-term focus.
"You have to weigh the near-term cyclical forces that are saying be very cautious with longer-term opportunities for creating and maintaining wealth that will come from this continued period of disruption."
While Cripps steered clear of discussing politics, attendee Paul Winter, one of the founding partners of the real estate company that is now CBRE in Memphis, which he retired from several years ago, said it is hard to ignore how the Trump administration has affected the financial markets since he has been in office.
"Politics over the last two years has really commanded a lot of what's going on in the market," Winter said. "All of the China trade disruption has come from politics."
Stifel used the event to showcase its expanded office in the Crescent Center, 6075 Poplar Ave. Over the past 12 months, the Memphis office of Stifel has more than doubled in size and is becoming more active in the community, contributing to organizations such as Young Life, Shelby County Drug Court and Les Passees.
"We look to grow the size and breadth of contributions further into the community as our office grows," said Phillip Rogers, branch manager of Stifel Memphis.
Stifel has had a presence in Memphis for many years. Since Rogers joined in October 2017, the company has focused on building momentum in the Memphis office.
Based in St. Louis, Stifel provides retail and institutional wealth management services along with a private client group and institutional group based in New York. The Memphis private client group office of Stifel is part of the firm's subsidiary Stifel, Nicolaus & Co. Inc.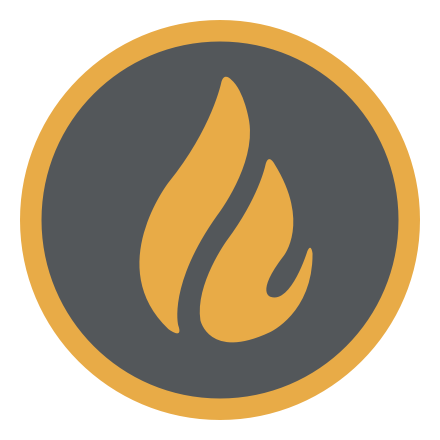 Christin Yates
Christin Yates is a native Memphian who has worked in PR and copywriting for a decade. She earned her B.S. in public relations and M.S. in mass communications from Murray State University.
---