Agencies pitch programs to potential funders at Investment Connection
Several local community organizations got a rare chance to pitch new initiatives to potential lenders Tuesday as part of Investment Connection, a program started in 2017 by the Federal Reserve Bank of St. Louis.
Among those making the five-minute pitches were the Tennessee Housing Development Agency, New Memphis Institute, United Housing Inc. and Urban Strategies Inc.
The Investment Connection program targets "sustainable initiatives, especially those in low- and moderate-income, distressed and underserved communities," said Julie Stackhouse, executive vice president of the St. Louis Fed's supervision, credit and community development functions.
The initiatives must be Community Reinvestment Act (CRA)-eligible projects.
"The opportunity for discussion at Investment Connection events increases the likelihood that the proposals will come to fruition," Stackhouse said.
Shelia Terrell, chief operations officer of the nonprofit RISE Foundation, is a past recipient of grants through Investment Connection. In 2017, she presented a financial-education program called Save Up, which teaches money management, banking skills and helps people open bank accounts, matching funds 2-to-1. The funds must be used for homeownership, post-secondary education, microenterprise or computers.
"These Investment Connection events are great," said Terrell, who pitched another RISE Foundation program Tuesday at the Holiday Inn-University of Memphis. "You don't always have the opportunity to get in front of funders. It's about making connections so you have a relationship with funders. If they know what we do or if they know who I am, then that's an inroad to potential funding."
New Memphis Institute pitched its Launch: Campus to Career program, which engages low-income college students to connect them to internships, fitting within the nonprofit's focus on workforce development to increase employability and spending power for more Memphis residents.
New Memphis Institute asked for a $50,000 grant to serve 500 students over the next year.
"Data shows that internships make it more likely that students will persist to graduation with a higher GPA, and have a professional job within six months of graduation," said Anna Mullins Ellis, president and CEO of the institute. "We're democratizing access to internships."
Amy Schaftlein, executive director of United Housing, shared the organization's Welcome Home Memphis initiative. For 25 years, the organization has completed home remodels, repairs and provided mortgage lending. The new program is aimed at increasing accessibility of housing-related resources for low- to moderate-income families.
United Housing also requested a $50,000 grant to reach more than 21,000 individuals, with a goal to improve homeownership rates in Memphis.
Following the eight, five-minute speed presentations, each organization had a session to share more about their programs with potential lenders and funders. The poster sessions, as they are called, were followed by speed networking sessions.
The St. Louis Fed does follow-ups with participants after the events, but it can take weeks or months for a funding deal to come together.
Urban Strategies is seeking a $250,000 grant to continue its work done in ZIP code 38126, the poorest ZIP code in the state.
"We create data-driven strategies so that we provide person-centered assistance to help families become stable and thriving," Dennis Head, executive director of Urban Strategies, said about the organization's Workforce: Economic Mobility Initiative. "We talk to them and do an intensive assessment to guide them along a pathway to success."
And the Tennessee Housing Development Agency is seeking $1 million for its Tennessee Renovation Loan Program to help low-income families with repairs to maintain their homes. The program targets individuals who make just above the threshold to receive financial assistance.
"We are working to prevent abandonment and blight and make houses safe, sound and livable," THDA's Cynthia Peraza said.
The Investment Connection events will continue in Little Rock; Columbia, Missouri; St. Louis; and Louisville, Kentucky, throughout the fall and summer.
The St. Louis Fed covers portions of seven states, including Memphis and West Tennessee.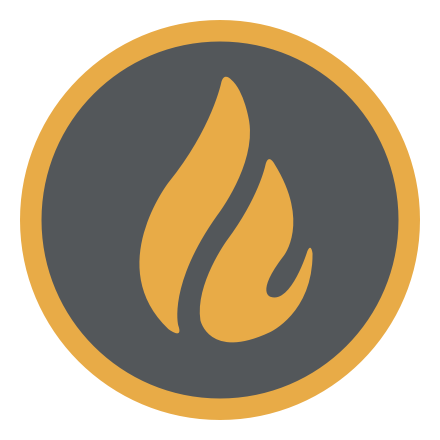 Christin Yates
Christin Yates is a native Memphian who has worked in PR and copywriting for a decade. She earned her B.S. in public relations and M.S. in mass communications from Murray State University.
---