FedEx ending NRA shipping discount program
FedEx Corp. has announced that it will end a shipping discount alliance with the National Rifle Association, citing an inadequate volume of shipping to sustain the program.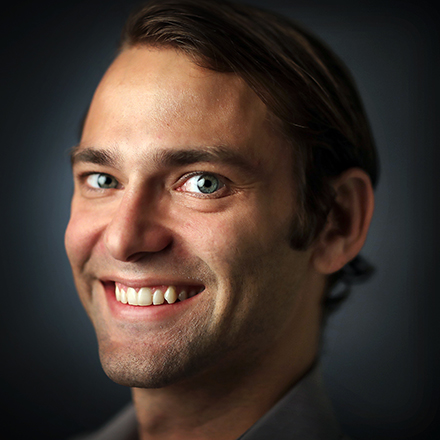 Patrick Lantrip
Patrick Lantrip is an award-winning writer, photographer and videographer based in Memphis, Tennessee. When not exploring the outdoors, Patrick enjoys spending time with his daughter, Anna.
---