Jaren Jackson Jr. signs representation deal with Pinnacle Financial Partners
Pinnacle Financial Partners, the official bank of the Memphis Grizzlies and FedExForum, has signed a representation deal with the Grizzlies' top draft pick, Jaren Jackson Jr.
The two-year partnership is the first such deal Pinnacle has inked with an individual Grizzlies player. Financial terms of the partnership were not released.
"As we enter into the third year of our Grizzlies partnership, we wanted to highlight an individual player," said Joe Bass, communications strategist for Pinnacle Financial Partners. "There's a lot of excitement around having Jaren Jackson Jr. in Memphis, and a partnership with the Grizzlies' newest rising star just made sense."
Pinnacle recently filmed commercials in which Jackson receives personal financial advice from his father, former 12-year NBA player Jaren Jackson Sr., who graduated from Georgetown University with a degree in finance. The campaign is centered around seeking effective financial guidance to avoid potential pitfalls.
As part of the partnership, Pinnacle will give away basketballs signed by Jackson to any new customer who opens an account with $100 and sets up direct deposit. Customers can apply at any of the five Memphis locations or online at grizzliesbanking.com beginning Oct. 1.
The Memphis Grizzlies used its fourth overall pick in this summer's NBA draft to secure Jackson. The 6'11" rookie came to Memphis after one lone season at Michigan State. At just 19 years old, many are hoping he will help the team return to the postseason after recording just 22 wins last season.
"The Grizzlies have enjoyed helping to introduce Pinnacle Financial Partners to Memphis since their entry into the market two years ago, and we are excited to take part in their new campaign featuring our rookie Jaren Jackson Jr. and his father," said Anthony Macri, vice president of partnership marketing for the Memphis Grizzlies. "Pinnacle is a bank that prides itself on distinctive service and effective advice, and with Jaren being out on his own for the first time here in Memphis, he needed a bank he could trust to do business with. There was no better candidate than our partner Pinnacle." 
While this is a first for Pinnacle, other local companies have featured Grizzlies players in individual campaigns. Memphis International Airport struck a similar deal with Tony Allen before he left the team for New Orleans. In 2015, RedRover Sales & Marketing Strategy, the airport's marketing firm, hired Allen as part of a three-year, $530,000 partnership with the Grizzlies. The campaign was promoted at the airport, on social media and through digital and email advertising as well as advertisements inside FedExForum.
"We couldn't have been happier with the results of our partnership with Tony Allen," said Glen Thomas, director of strategic marketing & communications for Memphis International Airport. "Tony really helped us to not only connect with thousands of people who may not have heard our message, but we were able to capture his vast popularity here in town."
While the airport does not currently have a partnership with a Grizzlies player, it is open to having one again in the future. It also has ongoing partnerships with the Memphis Tigers and Memphis Redbirds.
The Grizzlies and Pinnacle originally agreed to a multiyear partnership in 2016 to create a platform of fan-centric products and experiences. The agreement includes Grizzlies Banking, a dedicated line of co-branded debit and credit cards offered by Pinnacle; naming rights to the arena's Club Level, which is now dubbed Pinnacle Level Concourse; and presenting rights to the Grizzlies' television broadcasts live on FOX Sports Southeast.
Tennessee-based Pinnacle Financial Partners entered the Memphis market in 2015 when it acquired Magna Bank.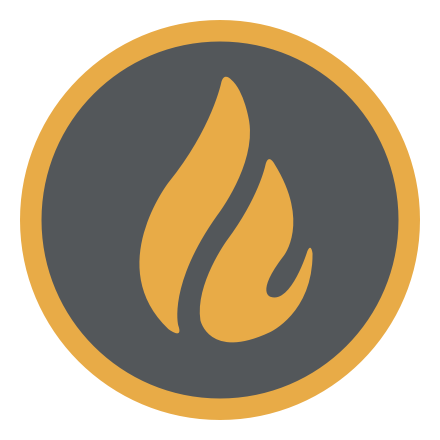 Christin Yates
Christin Yates is a native Memphian who has worked in PR and copywriting for a decade. She earned her B.S. in public relations and M.S. in mass communications from Murray State University.
---