Pinnacle Financial earnings up from 2018 first quarter
Pinnacle Financial Partners reported Monday afternoon $1.22 in earnings per share for its first quarter ended March 31, 2019, exceeding the consensus estimate of $1.21 per share by Zacks Equity Research.
Earnings per share grew by 13% year over year, up from $1.08 per share in the first quarter of 2018, the bank reported.
Excluding gains and losses on the sale of investment securities in 2019 and 2018 and merger-related charges in 2018, net income per share was $1.24 for the first quarter, compared to $1.13 in Q1 2018, up 9.7%.
"Our model is simple. First, we hire long-tenured bankers from our larger, bureaucratic competitors. Then, we support and enable them to move their clients and capture the balance sheet and fee opportunities those clients represent," M. Terry Turner, Pinnacle's president and chief executive officer, said in a release. "And, ultimately, we capitalize on the operating leverage associated with hiring successful revenue producers to produce outsized earnings growth."
Revenues came in at $238.3 million, which was about 9% higher than $218.6 million in the same quarter a year ago, Pinnacle reported. The Zacks consensus estimate for earnings was higher at $244.56 million.
"First quarter 2019 was another validation that our model works, as we continued to hire a meaningful number of revenue producers, continued to produce low double-digit loan growth and translated that into roughly 13% growth in fully diluted EPS on a GAAP basis, or 10% growth, after considering the impact of merger-related charges and gains and losses from investment securities transactions," Turner said.
Pinnacle is sixth-largest bank in the Memphis market based on deposits, according to the latest banking information from the Federal Deposit Insurance Corp. Nashville-based Pinnacle Financial Partners entered the Memphis market in 2015 when it acquired Magna Bank.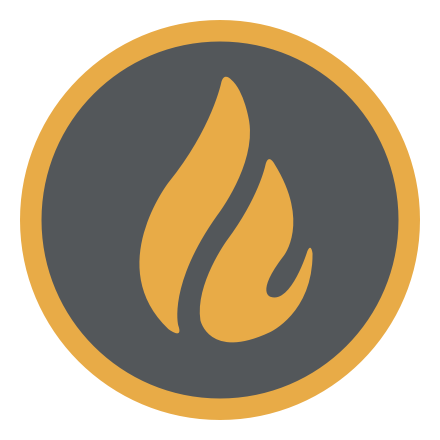 Christin Yates
Christin Yates is a native Memphian who has worked in PR and copywriting for a decade. She earned her B.S. in public relations and M.S. in mass communications from Murray State University.
---