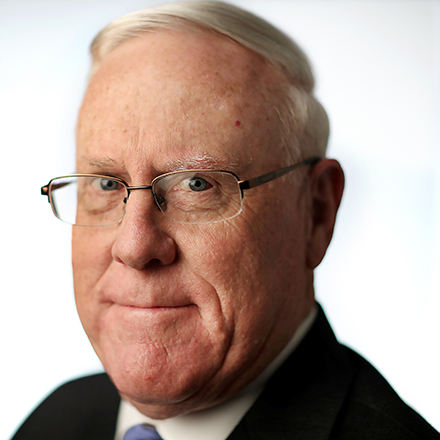 Consumers and businesses may have unclaimed property
I've offered advice to consumers about locating and recovering unclaimed property and avoiding scammers with fraudulent offers to help. Lo and behold, a fellow called me one day and said the BBB had unclaimed property with the state of Tennessee, so it's also good information for businesses.
Unclaimed or abandoned property is usually accounts in financial institutions that have had no activity or contact with the owner in a year or longer. It may also include uncashed dividend checks, proceeds from life insurance policies, and the contents of safe deposit boxes. There is no statute of limitations on when it can be claimed.
The National Association of Unclaimed Property Administrators (NAUPA) said states were collectively holding $43 billion in unclaimed property in 2013, the last year for which total numbers are available. In 2015, they returned $3.2 billion to rightful owners.
In fiscal year 2017, the Tennessee Unclaimed Property Division returned $48 million in response to 43,482 claims. It was still holding $819 million. Based on the tip from a consumer, I filed a claim on behalf of the BBB in 2015 and got back almost $3,000. I have no idea where the money came from.
Each state maintains a database of unclaimed property and 39 provide information to Missingmoney.com, an aggregate website that makes it even easier for people to look for their property. A Maryland man provided this testimonial about his success: "I decided to see if there could possibly be something there for me. I actually found a listing for me and for my deceased parents in other states!! This site is great! I'm over $1400 richer."
There are legitimate locator services that help people recover property for a fee, but also scammers who claim they've located property due a consumer and offer to help recover it for an upfront fee. They usually don't deliver anything or simply provide links to the various databases.
A sample scam letter on NAUPA's website purportedly came from NAUPA and advises a consumer they're holding $750,000 he won in a sweepstakes. To claim his winnings, he needs to pay $2,250 for a Federal State Registration Stamp that will verify to his bank when he deposits the money that he didn't acquire it through fraud, money laundering or tax evasion.
The BBB offers this advice for locating unclaimed property and avoiding scams:
Visit Missingmoney.com and/or your state unclaimed property database.
If someone contacts you offering to help you claim property, check them out with the BBB and other sources, read their contract carefully, and be wary if you have to pay an upfront fee.
Stay in touch with your financial institutions and cash checks immediately to avoid having property go unclaimed. Let your heirs know what assets you own and where they're located.
---