Le Bonheur plans $38M expansion of Heart Institute
Two-story building will be erected in front of hospital
Le Bonheur Children's Hospital will build a two-story, $37.6 million addition in front of its main building at Poplar and Dunlap.
The project will expand the hospital's Heart Institute, adding 19 beds to create a 31-bed cardiovascular unit, the hospital announced on Monday. 
The expansion totals 70,500 square feet.
The announcement comes less than a year after Le Bonheur started a $16 million expansion and renovation of its emergency department, and nine years after erecting its newest, $340 million main facility with 255 beds.
"We are proud of the Heart Institute's growth," Meri Armour, Le Bonheur president and chief executive, said in a release. "This expansion will ensure we will always have room for children who need us, both now and in the future.
"We have some of the country's best pediatric heart experts at Le Bonheur. They continue to strive for excellence and have dedicated their lives to taking care of kids," she said.
The project will add 10 more cardiovascular intensive care unit beds to what is now a 10-bed unit, and create space for an 11-bed, step-down cardiac unit.
Also, the expansion includes a new MRI-guided hybrid catheterization lab, giving the hospital a total of three catheterization labs.
The hospital's Heart Institute has grown 15 percent over the past four years, adding 19 cardiologists in response to patient demand. 
The institute treated 387 patients in 2018.
Le Bonheur serves as a primary teaching affiliate for the University of Tennessee Health Science Center, training more than 350 pediatricians and specialists each year.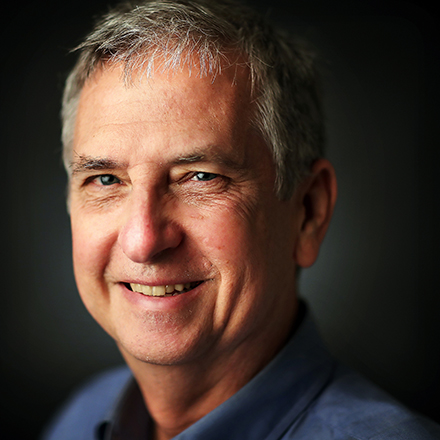 Tom Bailey
Tom Bailey covers business news for The Daily Memphian. A Tupelo, Mississippi, native, he graduated from Mississippi State University. He's worked in journalism for 40 years and has lived in Midtown for 36 years.
---