Central Station restaurant/bar to feature long booths, fine finishes
Restaurant/bar will overlook Main and G.E. Patterson
A hotel restaurant for the renovated Central Station will fill prominent ground-floor space overlooking the corner of South Main and G.E. Patterson.
One of the developers for Central Station's adaptive reuse, Kemmons Wilson Cos., this week applied for a building permit to put a 4,749-square-foot restaurant and bar in the corner space at 545 S. Main. The document estimates the build-out cost to be $600,000.
The entire $55 million project includes more than 200 apartments, a boutique hotel of 124 rooms, a Malco Theatre and renovated Amtrak station. The development team includes Henry Turley, Archie Willis and McLean Wilson.
Construction documents do not reveal the name of the restaurant and bar, other than identifying it as the Central Station hotel restaurant.
But the drawings show that the main exterior entrance will be from the Main Street sidewalk.
The document shows that the dining area will occupy the northeast corner, with window views of the street corner, and a substantial barroom immediately south of the dining room.
The bar itself has space for a total of 19 seats, but the barroom also includes tables and booths.
Drawings show the restaurant will feature long, booth seating against walls, freestanding tables in the middle and fine finishes including black-and-white tile and white oak plank flooring.
Natalie Lieberman of Collect+Curate Studio designed the restaurant plans, creative agency Loaded for Bear is providing brand development for the restaurant and hotel, and Bounds & Gillespie Architects is the project architect.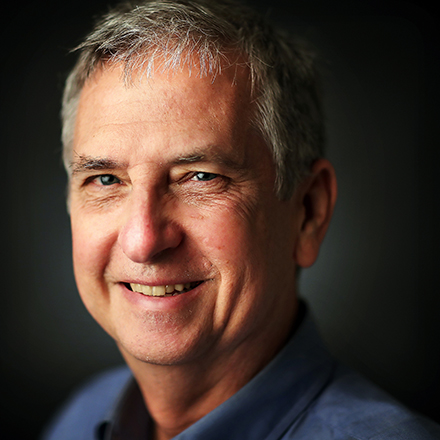 Tom Bailey
Tom Bailey covers business news for The Daily Memphian. A Tupelo, Mississippi, native, he graduated from Mississippi State University. He's worked in journalism for 40 years and has lived in Midtown for 36 years.
---