Coronavirus
Coronavirus: More than 500 new cases, 13 deaths in Shelby County
The Shelby County Health Department reported 535 new coronavirus cases and 13 additional virus-related deaths Saturday, Jan. 16.
The 535 COVID-19 cases reported Saturday resulted from 5,199 tests, yielding a 10.3% positivity rate. Test results, however, are not reflective of the previous 24-hour period and include tests performed over multiple days.
---
---
Active cases in Shelby County stand at 6,485, a decrease from the 6,661 reported Friday.
Since March, the Health Department has reported 77,069 total coronavirus cases and 1,115 deaths, classifying 69,469 cases as inactive/recovered.
A total of 893,672 COVID-19 tests have been performed in Shelby County, yielding an 10% positivity rate.
---
---
There were 533 COVID-19 patients in Memphis-area hospitals as of 5 p.m. Thursday, the latest data available, according to Tennessee's Healthcare Resource Tracking System. The Health Department will provide weekend hospital data in its Monday update.
Hospital capacity for ICU beds is at 94% use, and acute care beds are at 92% occupancy. The number of area ICU beds available is 26 with 189 acute care beds open.
Bed capacity is calculated by subtracting beds occupied by patients, unstaffed beds and beds that are otherwise unavailable.
Of the 533 people hospitalized, 149 are in intensive care unit beds, with 384 in acute care beds.
Those who are COVID-positive or suspected of having the virus represent 40% of ICU patients and 19% of acute care patients.
Tennessee Department of Health reported 4,808 new cases Saturday, Jan. 16, bringing the total since March to 680,847. An additional 44 deaths brings the number of Tennesseans who were COVID positive at the time of death of 8,355.
Statewide, 28,318 more tests were conducted with a positivity rate of 14.8%.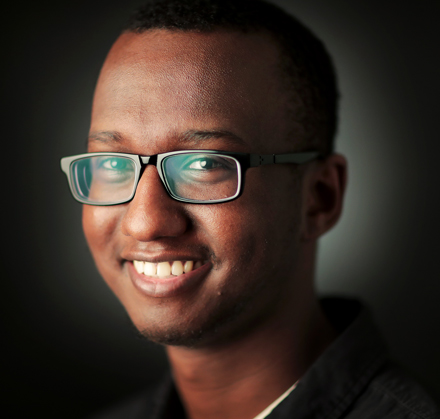 Omer Yusuf
Omer Yusuf covers Bartlett and North Memphis neighborhoods for The Daily Memphian. He also analyzes COVID-19 data each week. Omer is a former Jackson Sun reporter and University of Memphis graduate.
---