Food
Las Delicias on Park temporarily closed for COVID tests
Las Delicias on Park Avenue has closed after two employees tested positive for COVID, owner Antonio Martinez confirmed on Thursday, June 18.
"We closed on Monday after the test results came back," he said.
---
---
Last week an employee exhibited mild symptoms and Martinez sent him home from work on Tuesday with instructions to have a COVID test. On Saturday, an asymptomatic employee who worked close to the first worker also tested positive, and on Monday Martinez informed the rest of the staff they would close for now (the restaurant is closed on Sundays).
Appointments have been set up for the rest of the staff to be tested on Thursday and Friday and those results will help Martinez decided when to reopen, he said. He's being tested too.
"I shut down because I didn't want any more of my employees or God forbid, my customers, to get sick," he said. "I just decided to quarantine the whole restaurant.
"But everyone is OK. One guy has very mild symptoms and the other one who is positive doesn't have any symptoms. Everyone will be OK and we'll open when it's safe."
Only the Park Avenue location is closed; the restaurant on Quince remains open.
---
---
 Editor's Note: The Daily Memphian is making our coronavirus coverage accessible to all readers — no subscription needed. Our journalists continue to work around the clock to provide you with the extensive coverage you need; if you can subscribe, please do.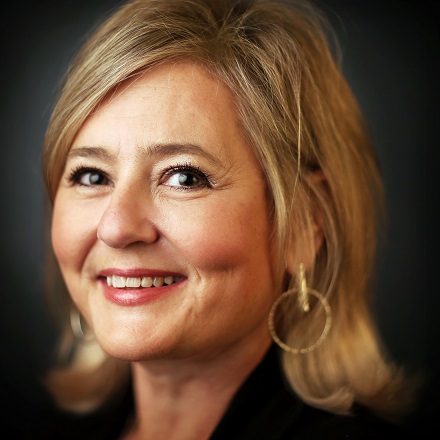 Jennifer Biggs
Jennifer Biggs is a native Memphian and veteran food writer and journalist who covers all things food, dining and spirits related for The Daily Memphian.
---