Bar Talk: Pontotoc Lounge
Daniel Masters took over Pontotoc Cafe, revamped it and opened it as Pontotoc Lounge in August (despite the fact that you'll hear it called by its old name in the video).
We recently caught up with him and bartender Cady Smith and she made a drink for us that's both seasonal, with cool-weather flavors of apple and cinnamon, but also light and refreshing.
You'll like this one; make it now with the cinnamon and serve it in warm weather without it.
Eden
Ingredients 
---
Directions
Put all ingredients in a shaker over ice and shake; strain into a coupe glass and garnish with a sprinkle of cinnamon and a lime edge.
To make honeycrisp syrup: Finely slice one large apple, including skin, and gently simmer in 2 cups water for about 30 minutes, covered. Strain and measure remaining liquid. Add an equal amount of sugar to hot apple water and bring it to a quick boil, just until sugar dissolves. Store in refrigerator.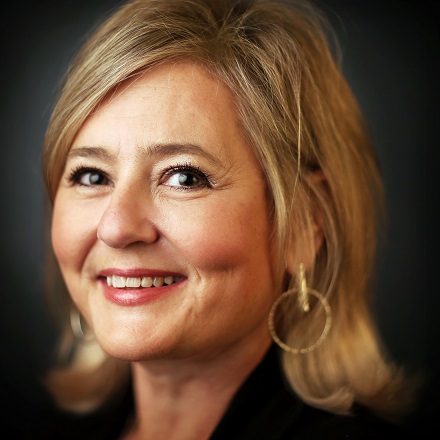 Jennifer Biggs
Jennifer Biggs is a native Memphian and veteran food writer and journalist who covers all things food, dining and spirits related for The Daily Memphian.
---