Can't decide between bourbon and rye? You don't have to if you pick up a bottle of Doc.52; it's half each.
It took a little hoop-jumping to get the state of Tennessee to allow the Germantown liquor store call their bottle a "two barrel blend," but in the end, the hurdles were cleared and you can pick up your bottle at Doc's Wine, Spirits and More, 6645 Poplar (901-249-7928) for $49.98 while supplies last.
I like bourbon with a splash of ginger ale and am brand loyal. If I have Fever Tree on hand, I use it. If not, it's Schweppes for me. At 112 proof, this blend is a bit stout for straight sipping. It's smooth, but even purists would likely cut this with a little water. If you're anti-mixing, try it that way. If you want a cocktail, then here's one for you that uses pomegranate juice. As the fruit is now in season, I suggest a few pomegranate arils for garnish.
Interesting side note: The mint julep has always been the official drink of the Kentucky Derby, but the other Triple Crown races also have official drinks that change periodically. Here's one take on a drink served at Belmont Stakes (officially made with Woodford Reserve, but when it's at your house, you pick your bourbon).
Belmont Jewel
Ingredients 
---
Directions
Mix ingredients in a cocktail shaker with ice and shake vigorously. Strain over ice and garnish. Serves 1.
Source: belmontstakes.com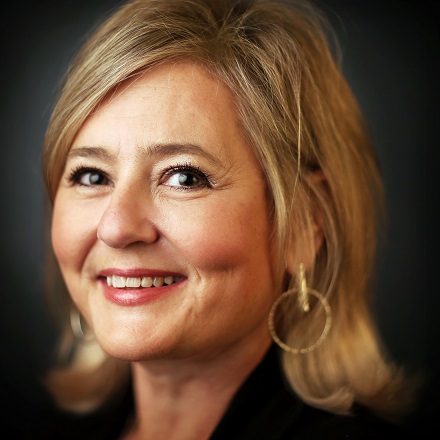 Jennifer Biggs
Jennifer Biggs is a native Memphian and veteran food writer and journalist who covers all things food, dining and spirits related for The Daily Memphian.
---