Get ready for backyard fun with upcoming BBQ classes
We know how time flies, and that means barbecue season is just around the corner. The good folks at Memphis Barbeque Supply want to get you ready to go, whether you're firing up a backyard grill, competing in a major event or even entering their February steak cook-off.  Here's a list of what's coming up. Except where noted below, sign up for the classes online at mbbqsupply.com.
On Jan. 12 at 1 p.m., learn how to grill, smoke and fry up a batch of chicken wings in a free class; first come, first served.
You can skip a few levels and go straight to whole hog on Jan. 19, when Craig Wilkerson, pitmaster of Will-Be-Que BBQ team, takes you all the way through the process of prepping, cooking and serving a whole hog. Will-Be-Que BBQ team has won Team of the Year awards from Memphis Barbecue Network and has placed in the Top 10 in Whole Hog at Memphis in May World Championship Barbecue Cooking Contest. Tickets for the 3-4 hour class are $150 and you get to eat when it's all done.
The most popular class of the year is the free class on ribs, where you're promised to learn "everything you need to know." That covers selecting ribs, prepping them and different smoking methods. Class starts at 1 p.m.  
If you want to compete in the upcoming steak cook-off, you'll want to sign up for the Feb. 9 competition steak cooking class. It's at 1 p.m., costs $100 and will take you through each step of steak selection, prep, and grilling so you can cook competition-quality steaks at home or on the Steak Cook-Off Association circuit. Award-winning competition steak cookers will be on hand to help out.
Want to be a judge for the Steak Cook-off Association? Time to get certified for the fastest-growing cooking competition organization in the world; more than 275 events are projected in 2019. The class is at 2 p.m. Feb. 16, it's $60, and for this class you need to sign up at steakcookoffs.com under the judges tab.
The Memphis Barbeque Supply Steak Cook-off is Feb. 17. It starts at 10 a.m. and steaks are supplied for registered teams. Cost is $150 per team, there's more than $3,000 in prize money up for grabs, and the ancillary category is barbecue bologna. You also need to sign up at steakcookoffs.com for this; look under the cookoffs tab.
On March 2 at 2 p.m., there's a free class on pulled pork. Learn the difference between pork shoulder, picnic and butt, find out what the "money muscle" is, and learn about brining, injecting and even wrapping.
Heath Riles' Backyard BBQ Class is March 23 at 1 p.m. Learn from the award-winning pitmaster how to cook flat iron steaks, ribs and chicken. Class is $150 and will cover everything from selecting your product to prepping to cooking.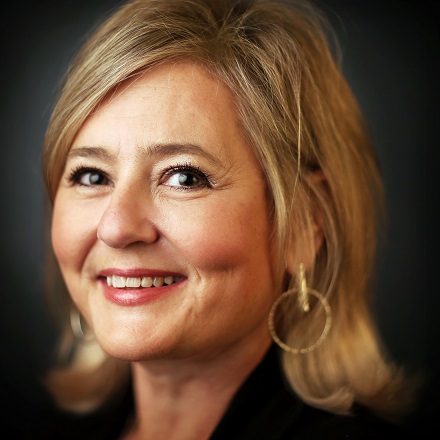 Jennifer Biggs
Jennifer Biggs is a native Memphian and veteran food writer and journalist who covers all things food, dining and spirits related for The Daily Memphian.
---