$10 Deal: Mort Burger at Mortimer's
Say "Mortimer's" to anyone in town and someone will have a story or at least a comment about how much they love it. It's centrally located for friends from all around town to gather, sitting as it does just off Sam Cooper on Perkins. It's been around forever and it's just plain comfortable and full of nice people.
The big bar is a welcoming place, whether you're bellying up for a cocktail or sitting down for a quick bite. The plate lunch draws a crowd on weekdays, rotating through specials such as fried chicken, chicken and dressing and chicken and dumplings, in addition to other non-poultry selections.
But I'm a sucker for fresh onion rings, and if they're on the menu, they're likely to end up on my plate. At Mortimer's, they happen to come with a good burger and a price tag of $9.49. If you think a half-pound burger isn't enough, spring for the stuffed burger instead and get two half-pound patties stuffed with gouda or blue cheese for $10.99. Want to get fancy? Go up to $13 plus change and you can have an oysters Rockefeller burger topped with spinach, artichoke hearts and fried oysters. Me, I like the plain Mort burger. And sure, you can get another side – pick fries, soup of the day or red beans and rice, but why would you do that when onion rings are cut, battered and fried right there?
Why?
The burger comes on a toasted French bun that's longer than the patty, but that's no big deal. You can order it cooked to temperature, and if you want medium, my experience tells me you might want to ask for medium rare. No matter. The patty is hand-formed and grilled, a thoroughly decent representative of what it's supposed to be in this burger-lovin' town.
The onion rings are my favorite, dipped in a batter almost as light as tempura, fried until crisp and served hot. A dash of salt, a bit of ketchup, and there's a lunch that'll stick with you. (You can always get it for dinner, too.)
Mortimer's, 590 N. Perkins, is open 11 a.m.-10 p.m. Monday through Thursday, 11 a.m.-11 p.m. Friday, 4-11 p.m. Saturday and 4-10 p.m. Sunday.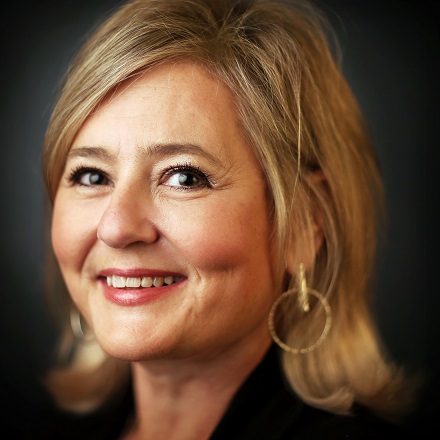 Jennifer Biggs
Jennifer Biggs is a native Memphian and veteran food writer and journalist who covers all things food, dining and spirits related for The Daily Memphian.
---